10 Favorite California Pear Recipes
It's pear season Y'all and guess what that means?
Recipes Galore!
I've rounded up 10 Pear Recipes from some of my favorite bloggers to share with you all the creativity you can find when using pears in your everyday cooking.
Inspiration usually manifests from seeing with your own eyes just exactly what can be achieved….
Happy Inspiration!
This Quick and Easy Pear Smoothie Bowl looks delish and nutrish! Loaded with a creamy pear puree of your choosing and topped with crunchy pecans, this breakfast bowl will become a fast favorite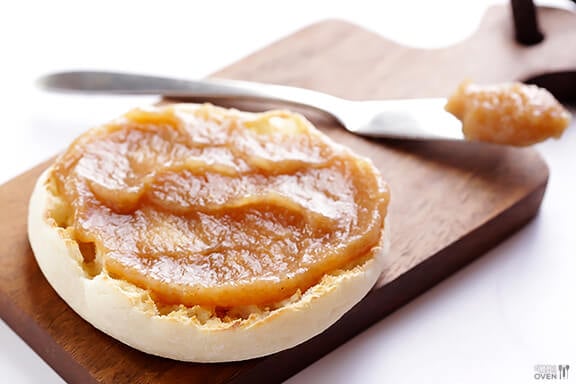 Looking for a delicious alternative to buttering your morning toast? Try this smooth and Easy Pear Butter to kick it up a notch!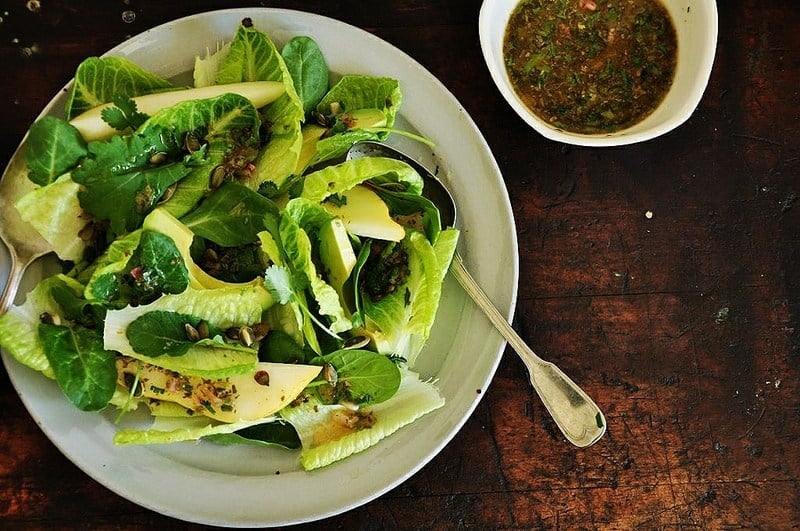 I always appreciate a refreshing, creative salad, especially during the hot summer months. What's not to love about fresh pears, avocado, and crisp romaine? That's why I love this Baby Kale, Avocado, and Pear Salad with Grapefruit Cilantro Vinaigrette
Speaking of salad, check out this gorgeous presentation! This lovely Pear and Roasted Beet Salad with Honey Vinaigrette looks like a dream with its layers of sweetened goat cheese and roasted beets.
This Pear, Blue Cheese, and Hazelnut Tart hits every tastebud and looks out of this world good! With a quiche-like fluffy filling, it would be great served for a weekend brunch.
Let's not forget about these tasty little bites, perfect to serve your guests at the next backyard barbeque. These Blue Cheese and Pear Puff Pastry Bites will completely rock your world!
I love the addition of the tiny arugula microgreens to this Pear Chutney Cheese Toast. The cheese is melted under the broiler before serving. Yum!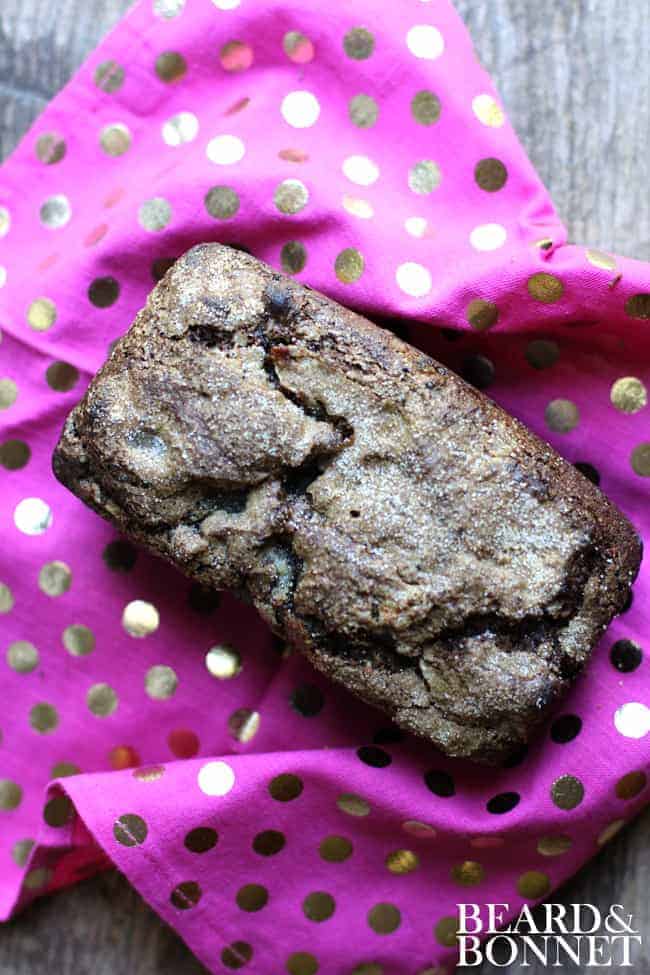 This combination of flavors is completely intriguing to me!
Black Sesame and Pear TeaCake is made with buttermilk to keep it extra moist and just sounds divine, right?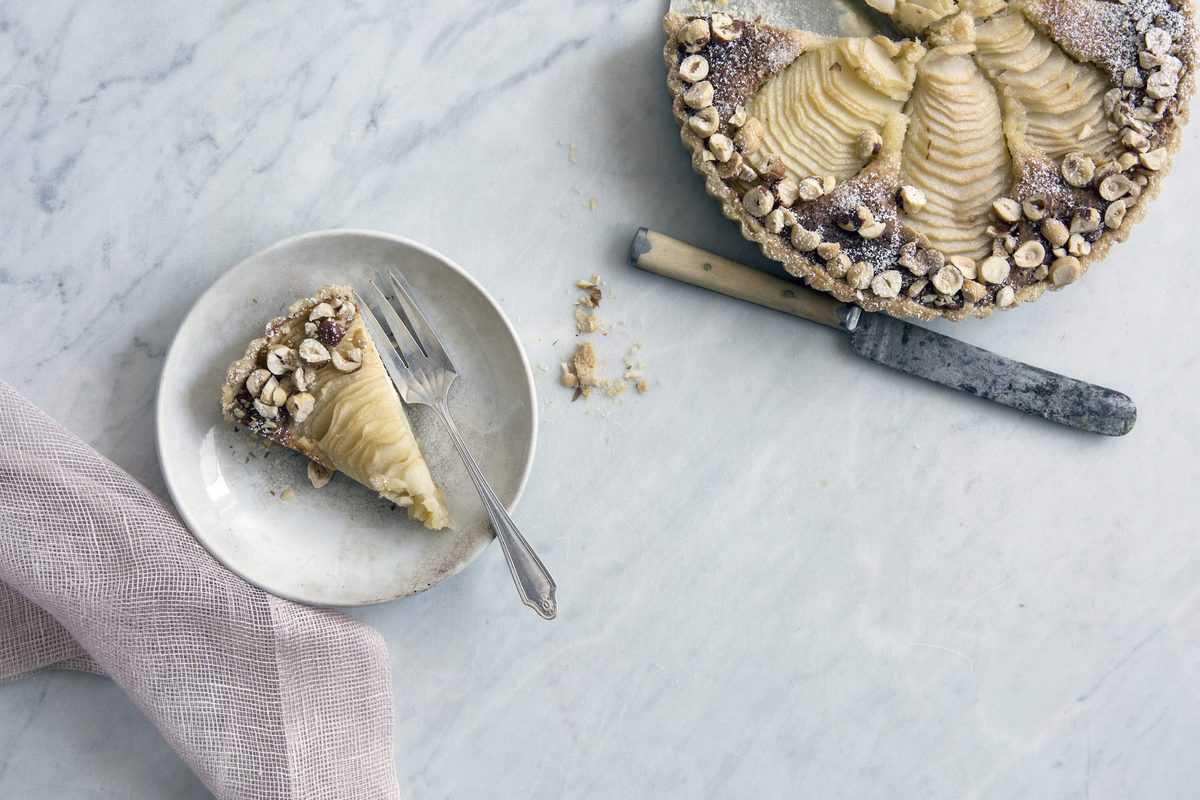 And then there's this! Delicate layers of pear grace the top of this delicious treat. This Pear and Hazelnut Frangipane is even gluten-free for all our GF friends out there!
And who can pass up a good cobbler? This delicious Pear Cobbler is made with gingerbread dough making it hit every comfort food spot in your body
And for those of you wanting to keep it extra simple, try these Baked Caramel Pears! Easy peasy with a simple halving of the pear, adding toppings and baking until done
Whoops, that was eleven recipes, but I just couldn't help myself!
We hope we've inspired you in preparation of full-blown California Pear season.
What are some of your favorite pear recipes?