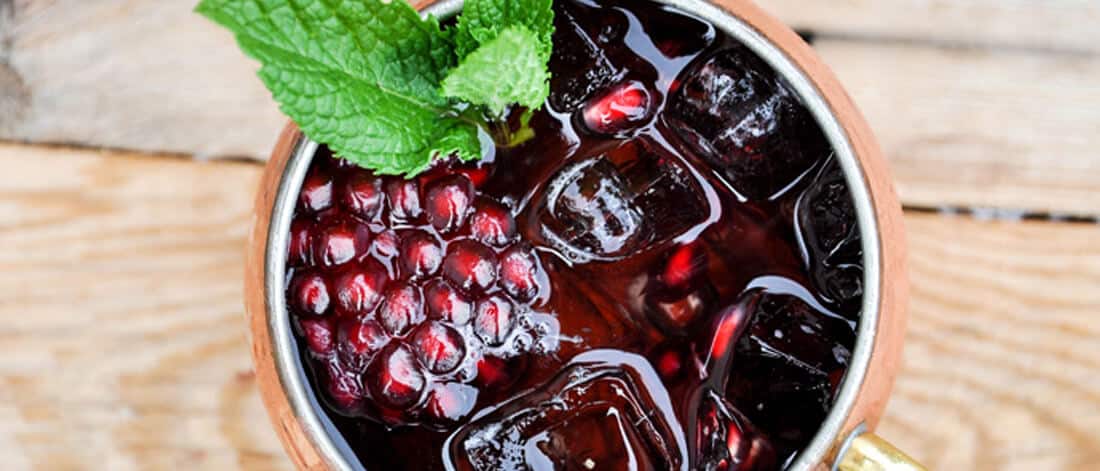 CA GROWN Blog
Discover. Learn. Connect.
How to make Pomegranate Juice
December 1, 2014
Eat the Season!
Sign Up For Weekly Recipes
« Back to Recipes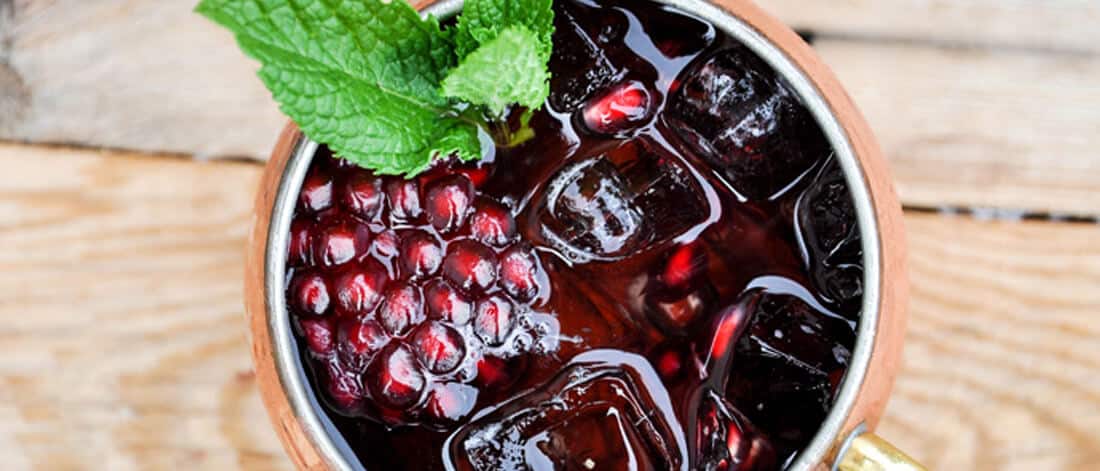 How to make Pomegranate Juice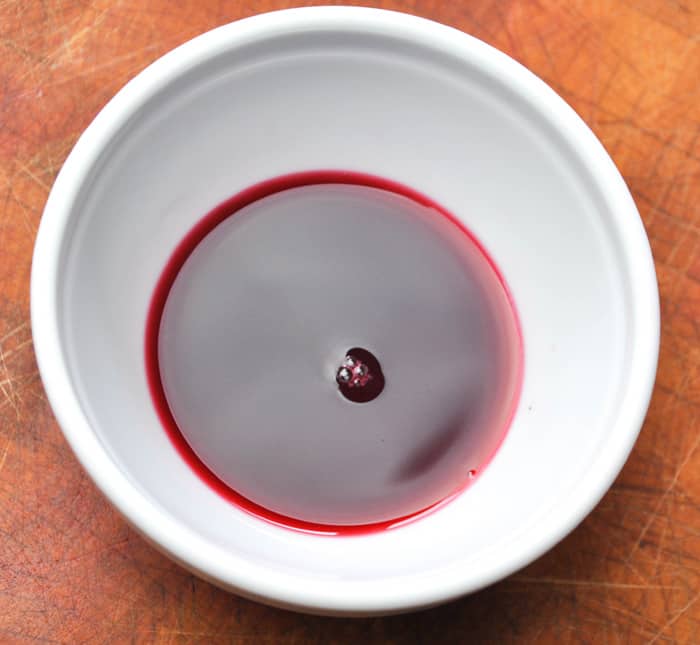 Sure, you can buy pomegranate juice from the store, but why would you when it is this easy to make your own!  Fresh and free of preservatives, you can make this in just a few minutes and use it in jellies,  juices and even cocktails!
All you need is fresh, local pomegranates and a few kitchen gadgets.
Let's make some!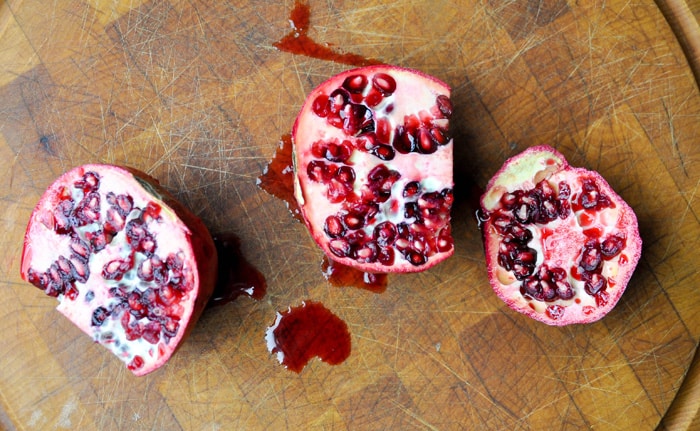 Cut your pomegranates in half.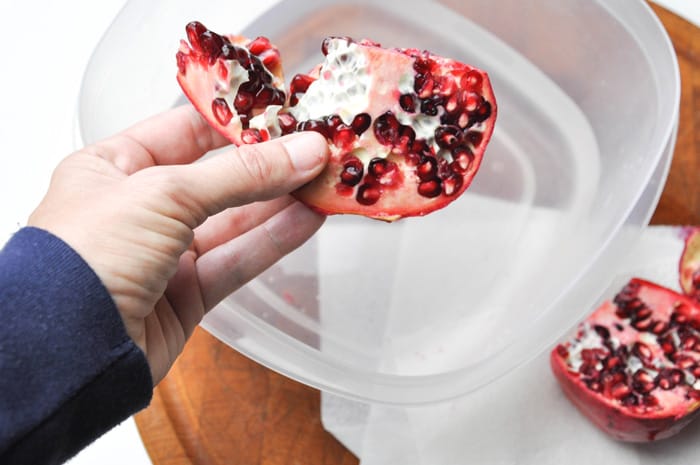 Prepare a container of water and peel back the pomegranate to open it up a bit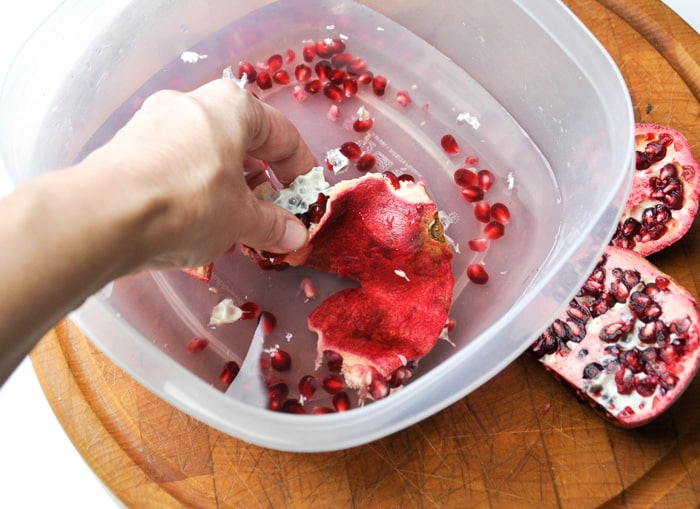 Submerge the pomegranate into the water and pull the skin from the arils.  You will be amazed at how easily it comes apart.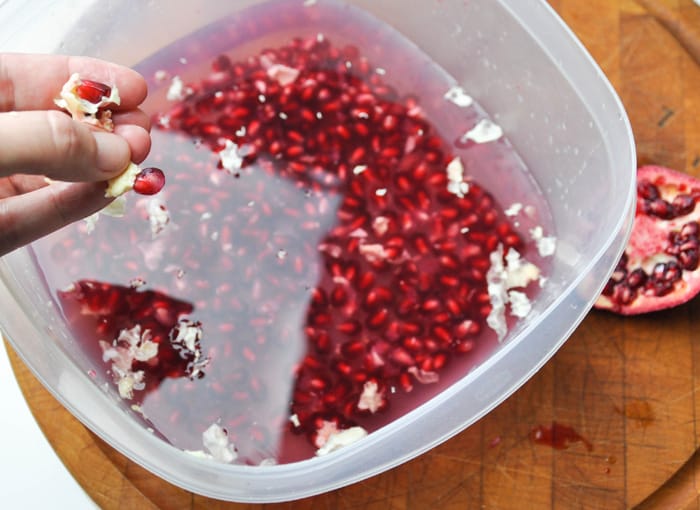 Pick out the white membrane pieces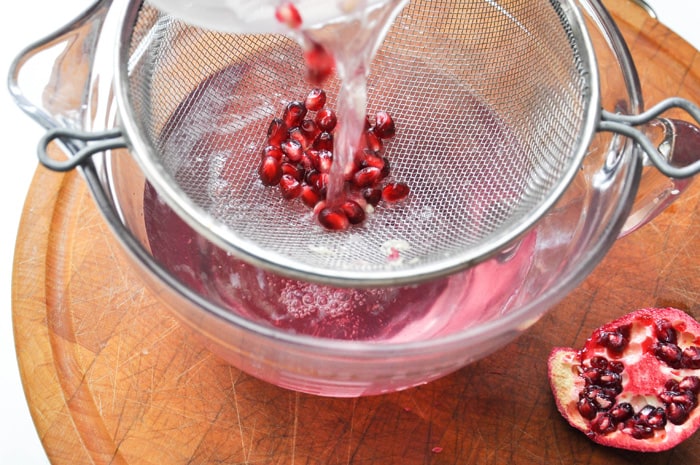 Strain the arils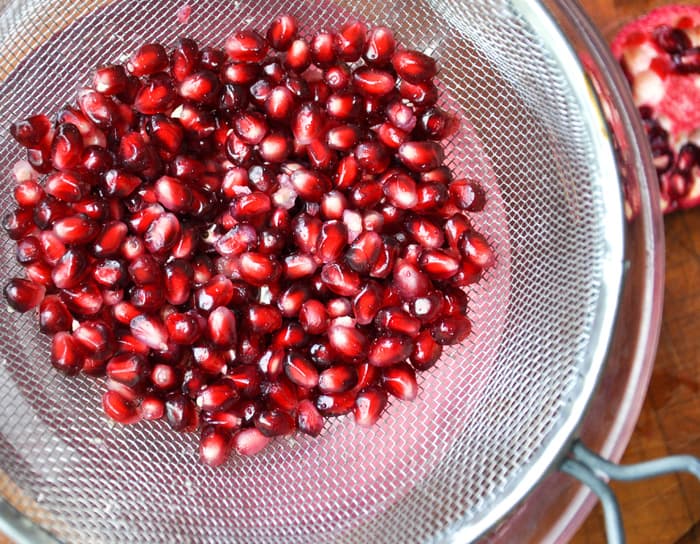 Allow to drain and pick out any remaining membrane particles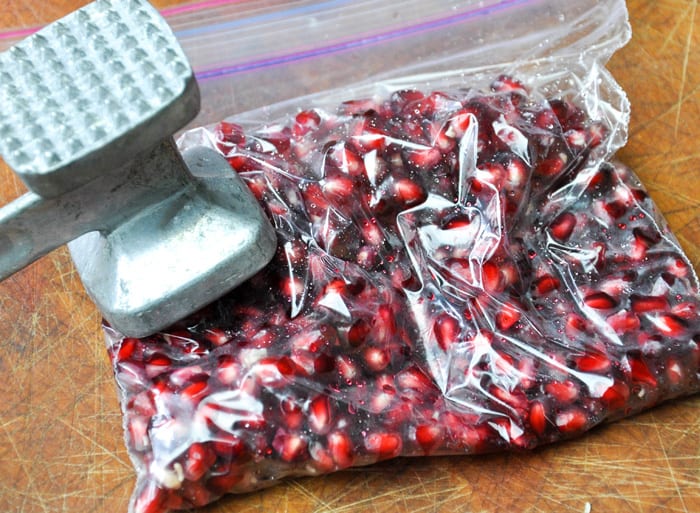 Put the arils into a baggie and remove all the air.  Using the flat end of a mallet, gently crush the pomegranate seeds making sure not to puncture the bag.  It doesn't take much!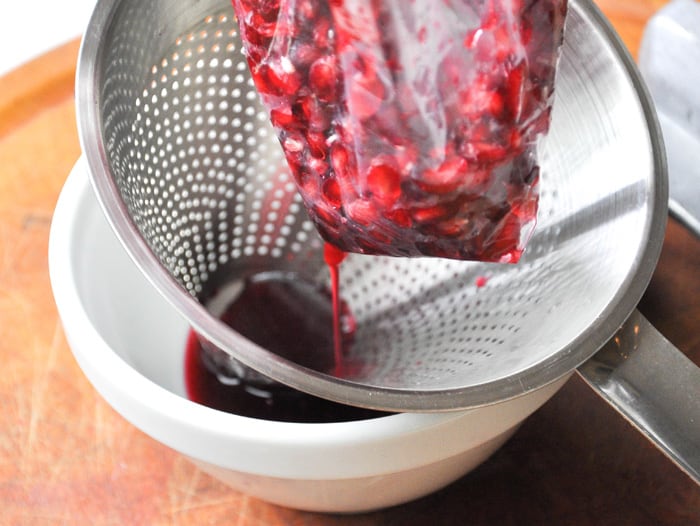 Cut a small opening in the corner of the bag and allow it to drain through the strainer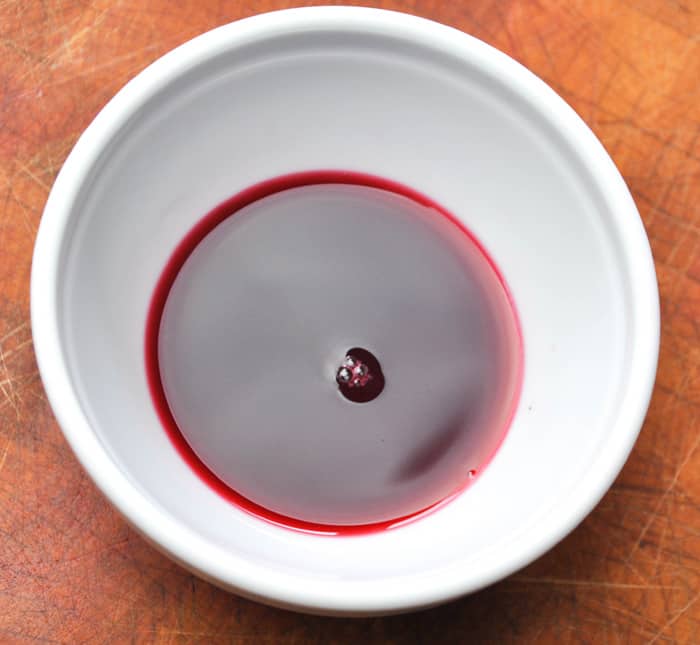 The result:  Clean, fresh pomegranate juice.  Nothing better.
Need ideas?  Use it in our Pomegranate Moscow Mule!