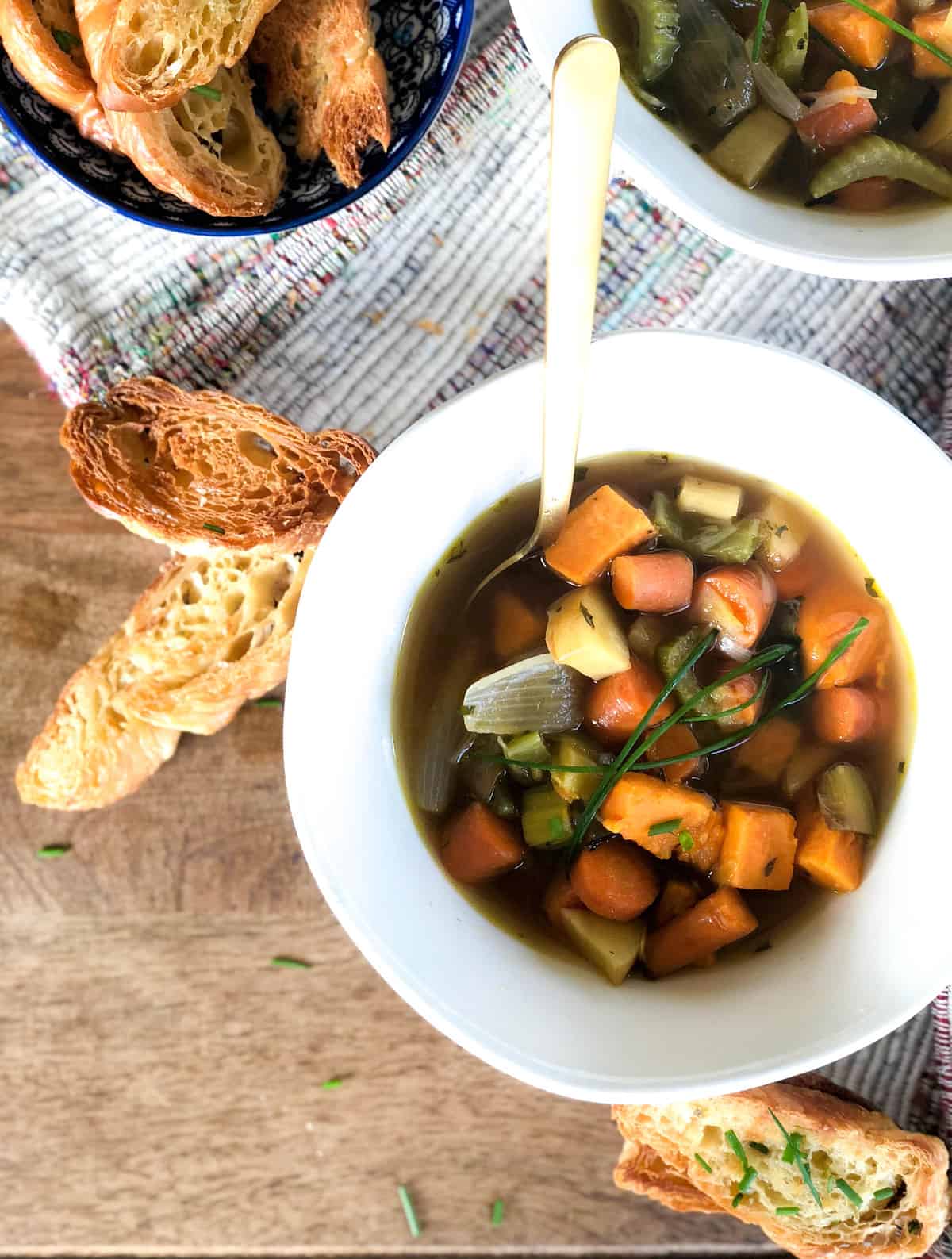 CA GROWN Blog
Discover. Learn. Connect.
Roasted Winter Vegetable Soup
January 11, 2018
Eat the Season!
Sign Up For Weekly Recipes
« Back to Recipes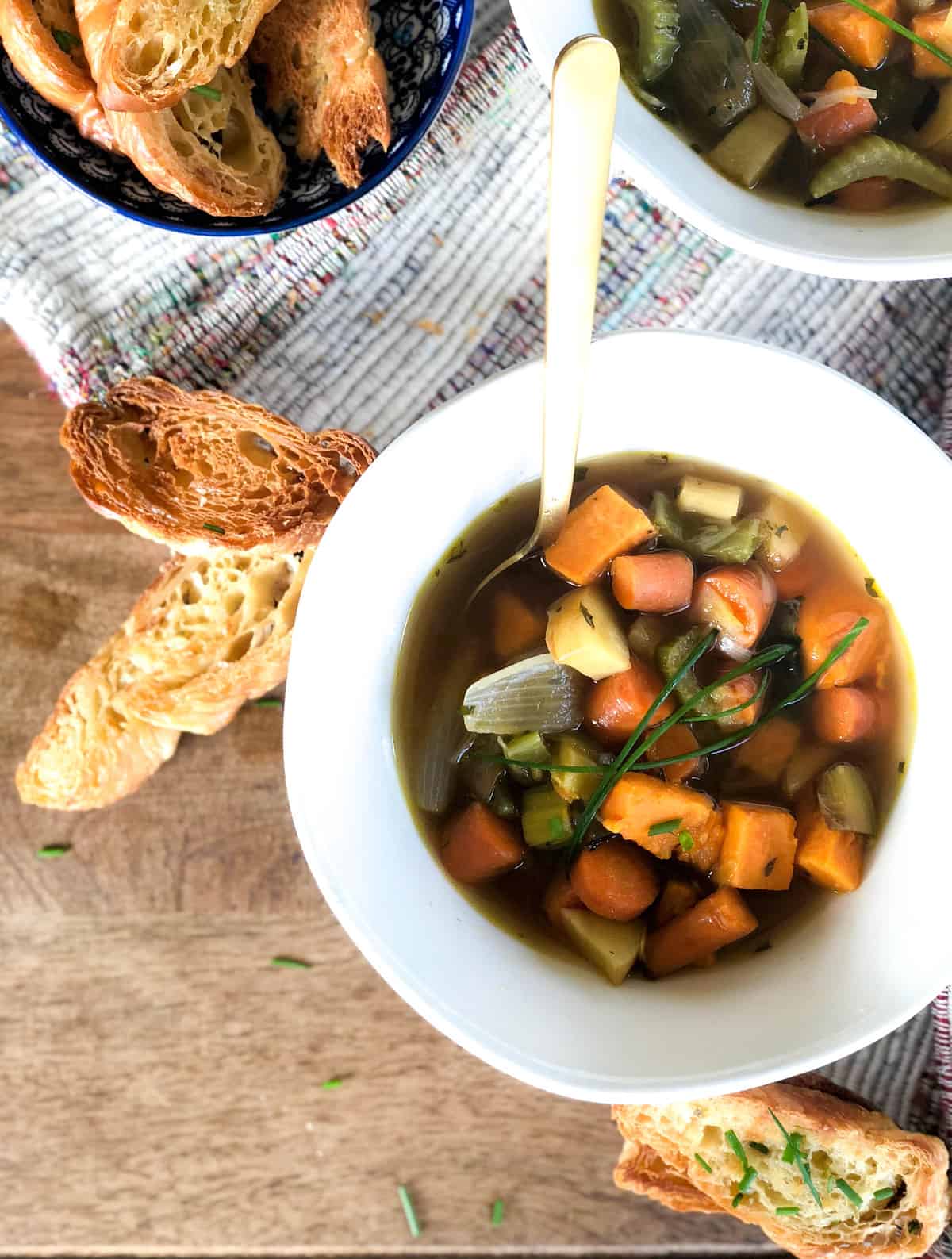 Roasted Winter Vegetable Soup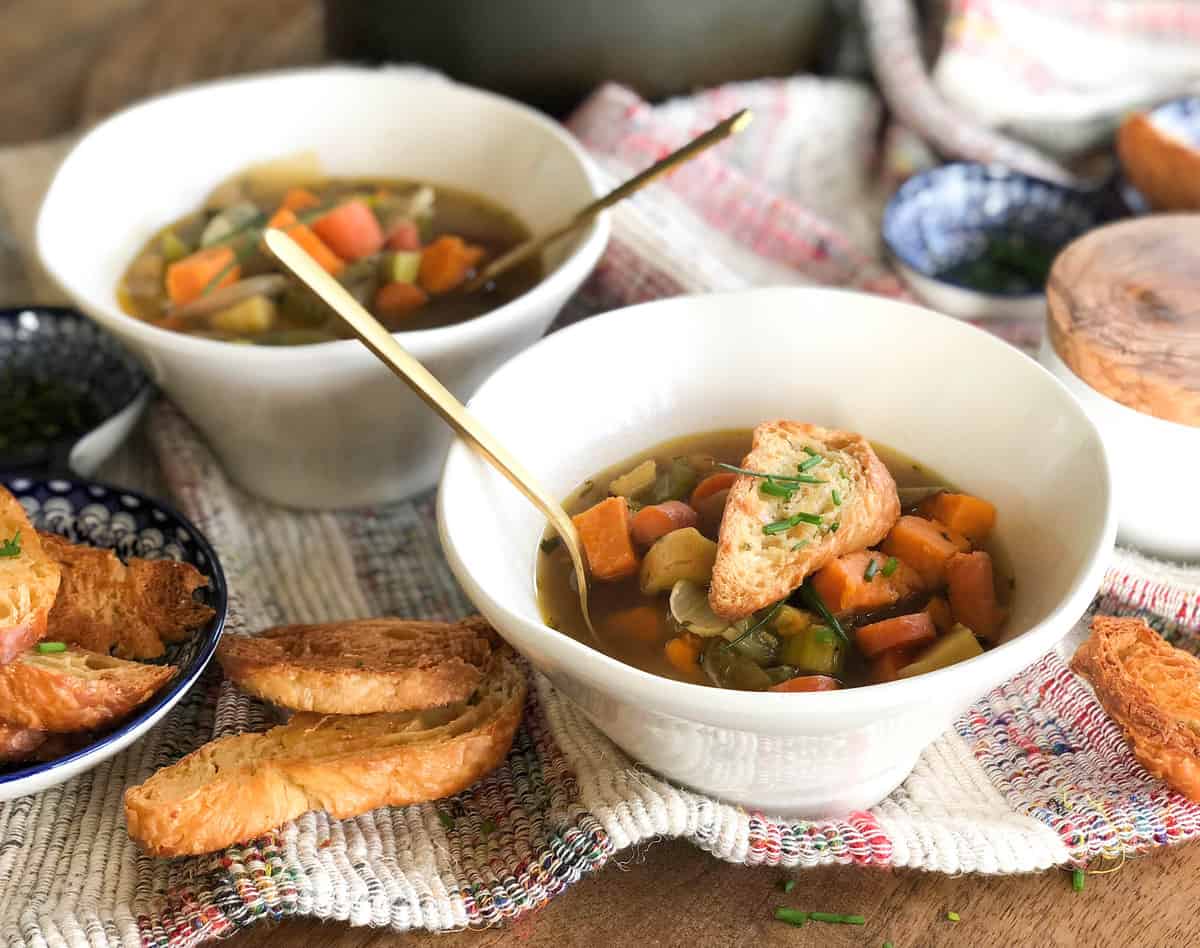 Sometimes the only thing that can pull me out of the winter funk that rears it's head right about now is a nice piping hot bowl of soup. The thought of sitting by a roaring fire slurping up this flavorful medley while the rain pours on this lovely state is nothing short of magical.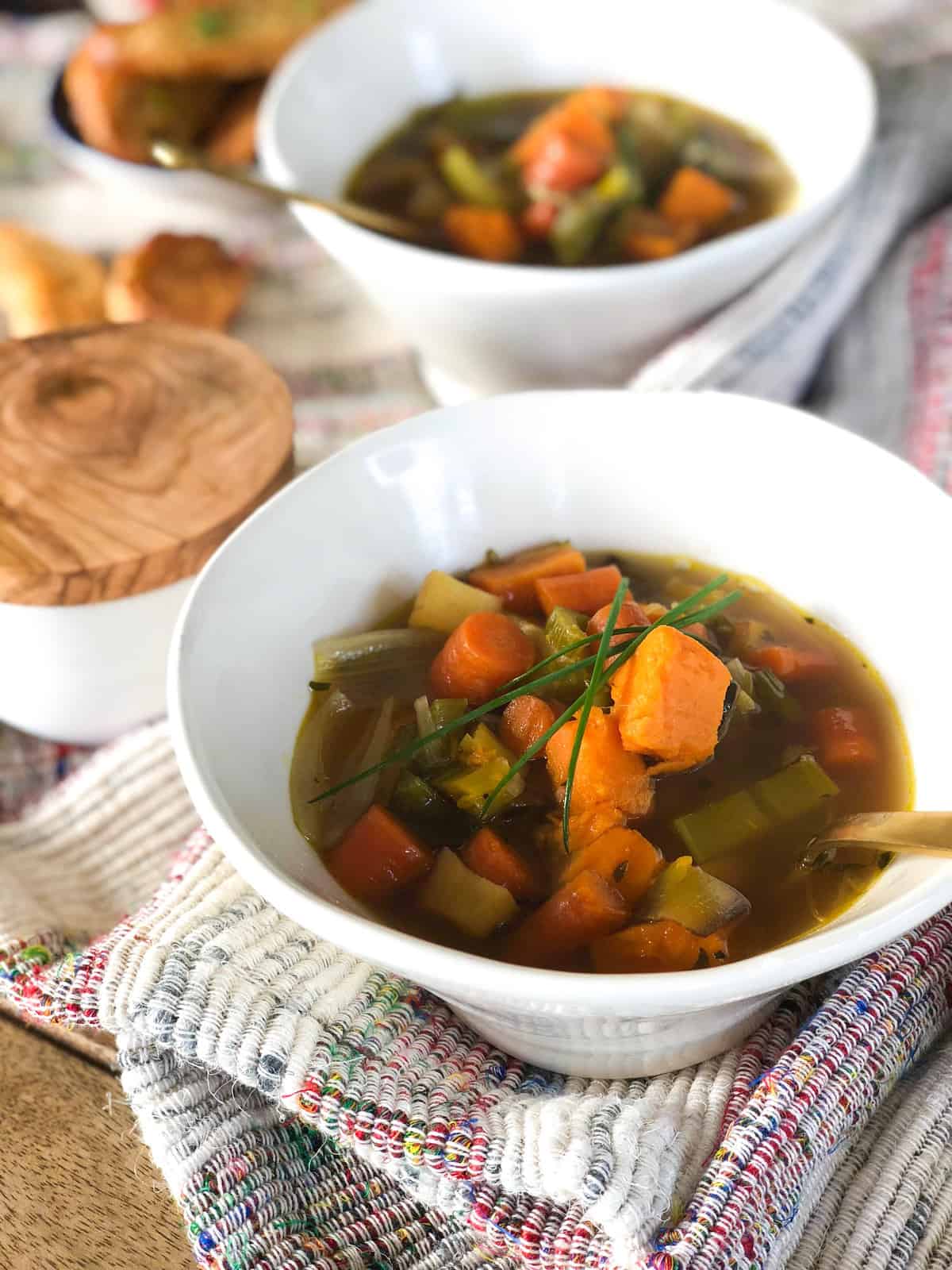 Full of abundant and in-season winter veggies, you don't even miss the protein. It's hearty, rich and full of flavor!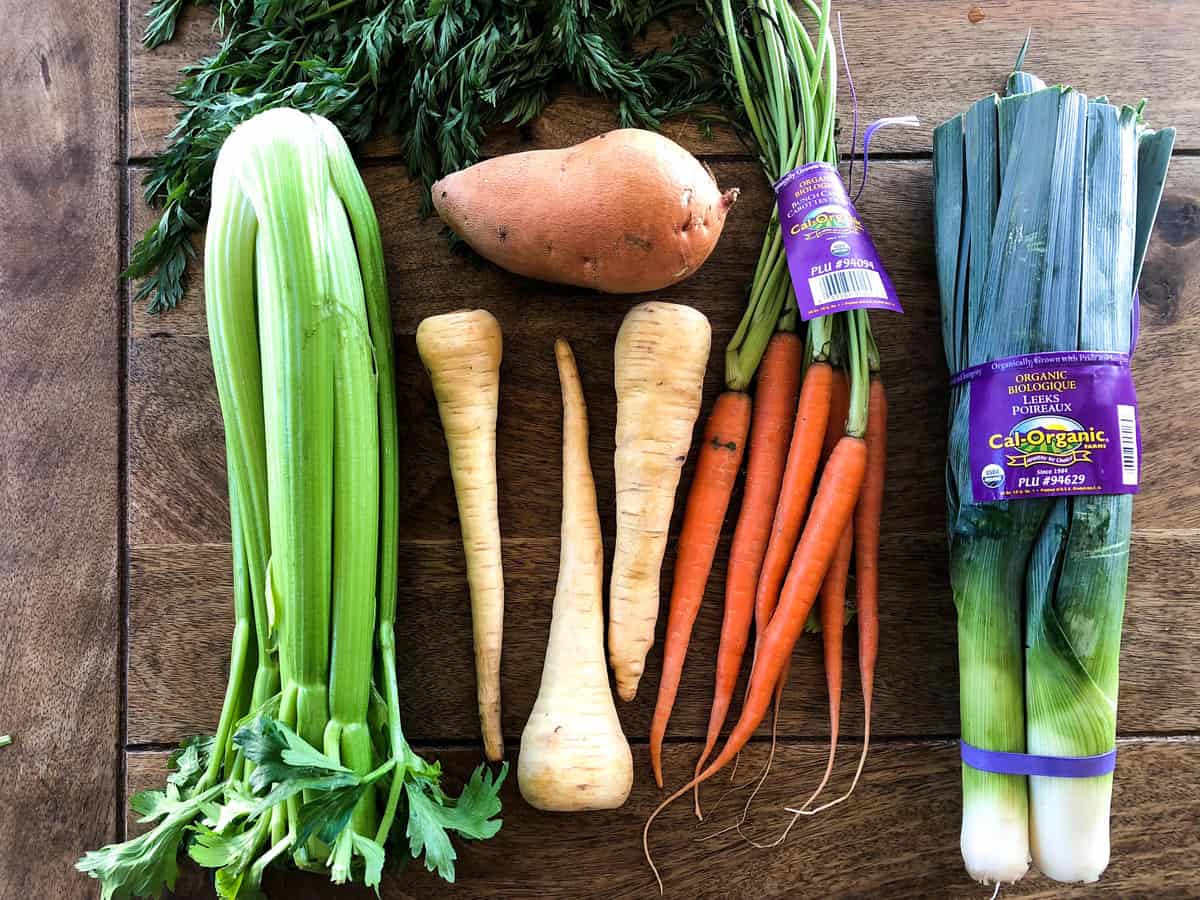 Here's what I used: Celery, parsnips, carrots, leeks, and sweet potato. I also added garlic and shallot to add beautiful aromatics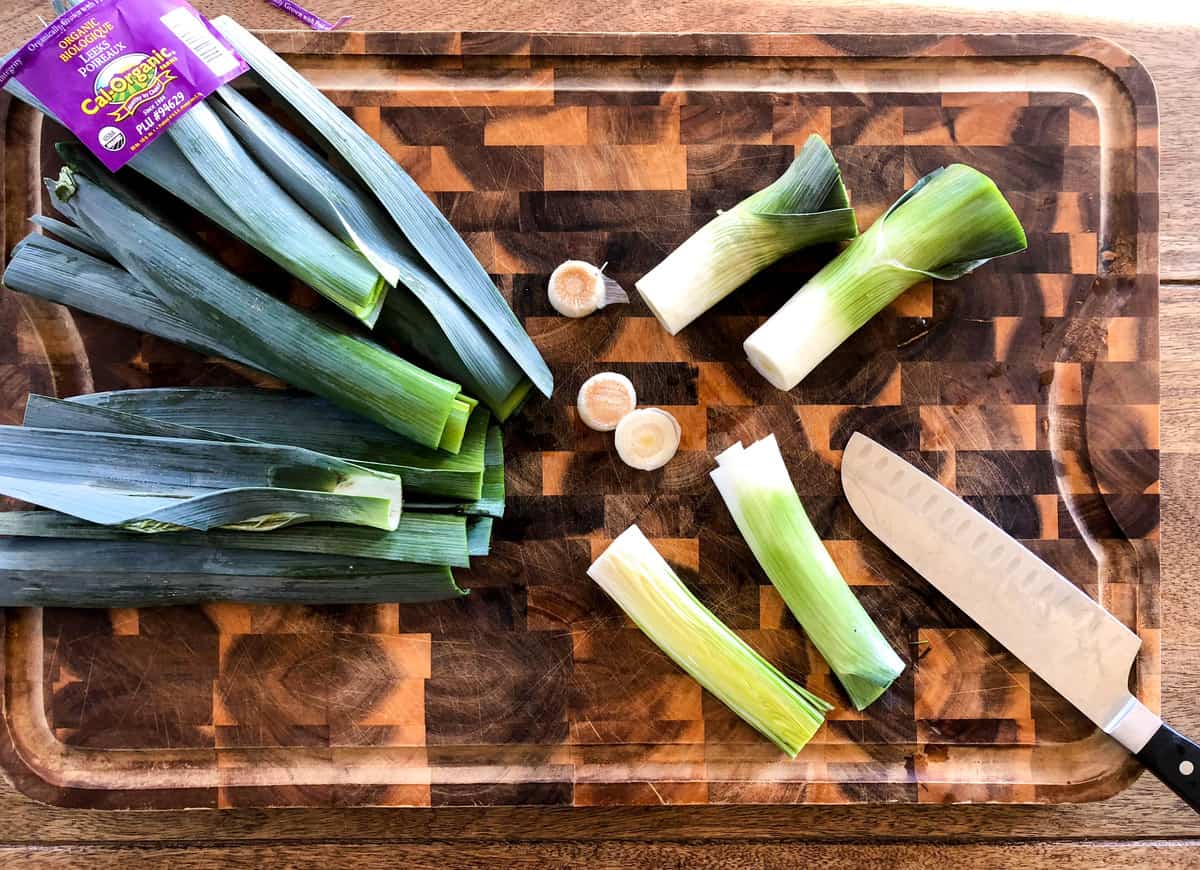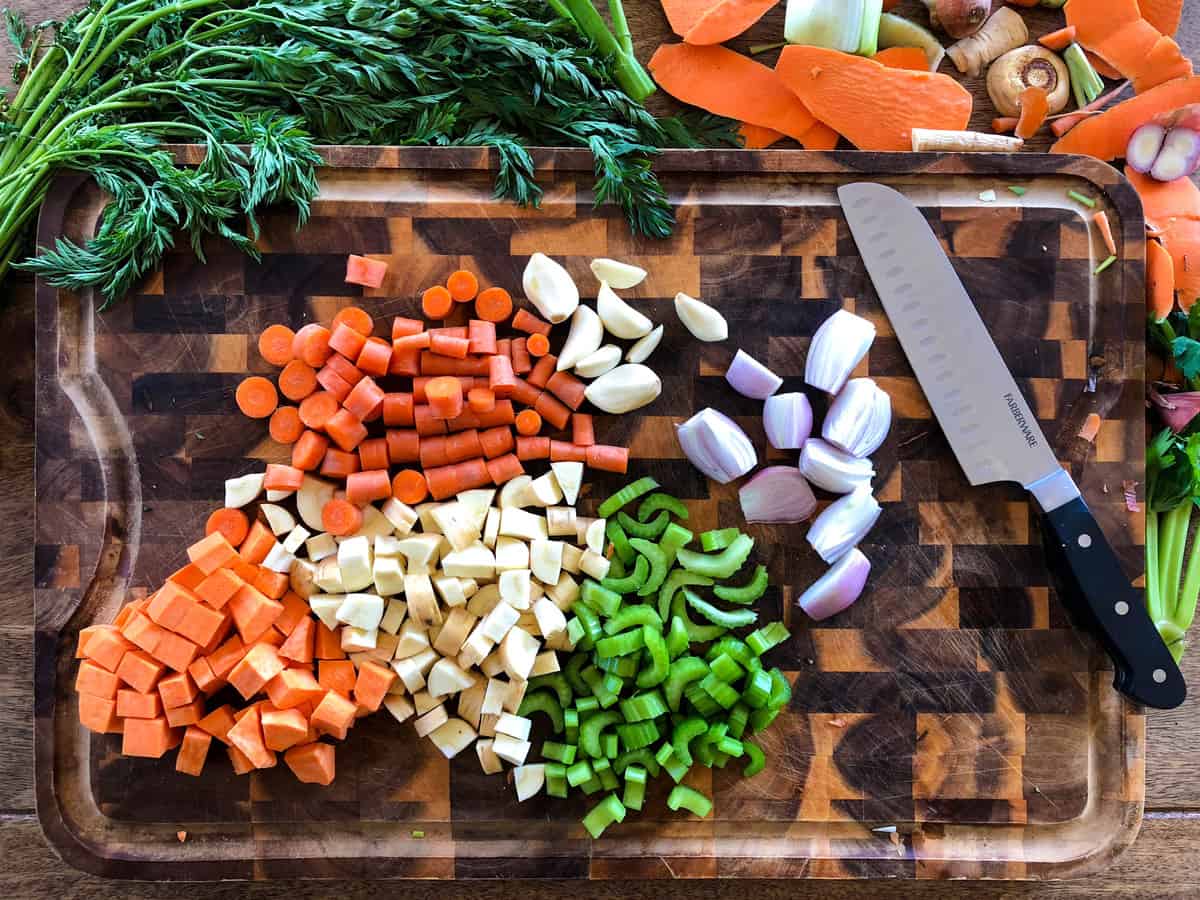 I chopped all the veggies to roughly the same size. That helps with even cooking and a wonderful presentation
Using a good California EVOO, drizzle over the veggies on a baking sheet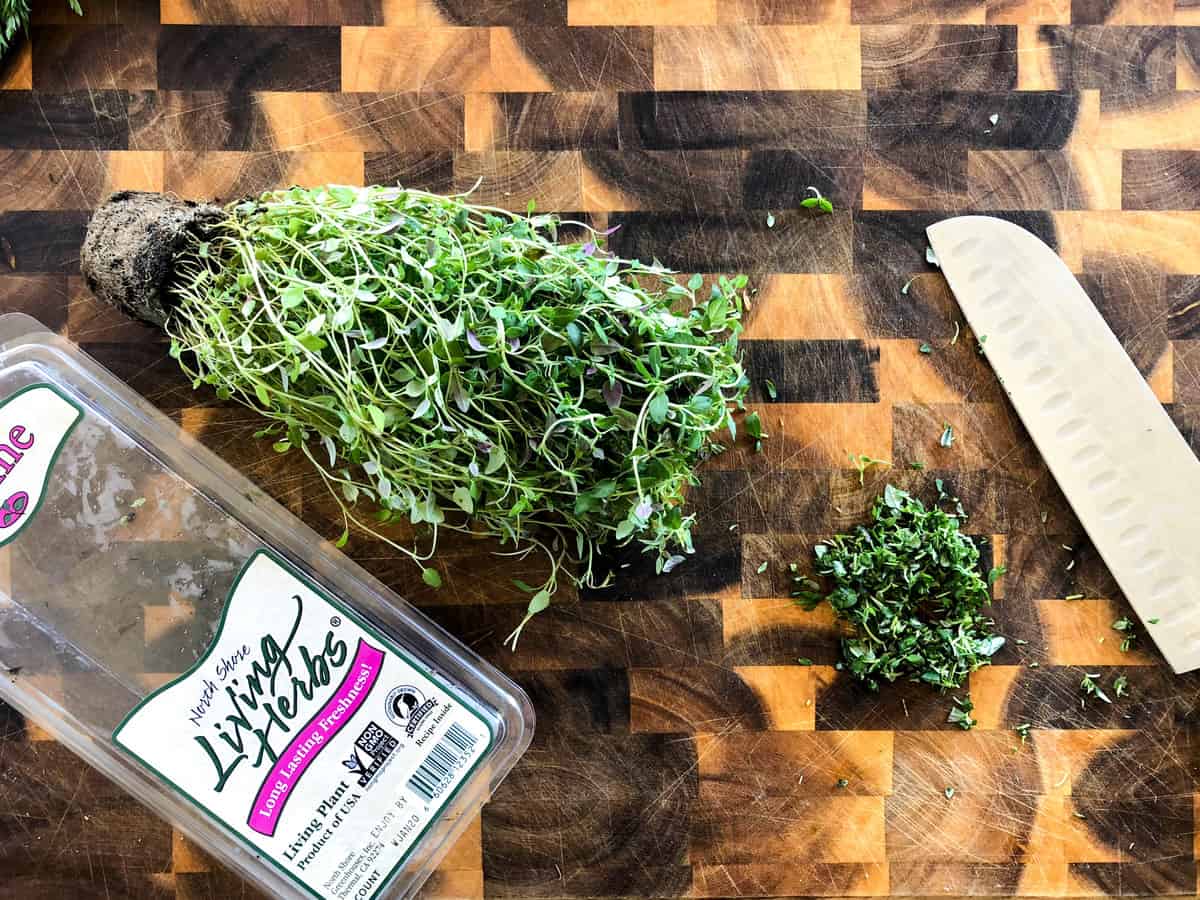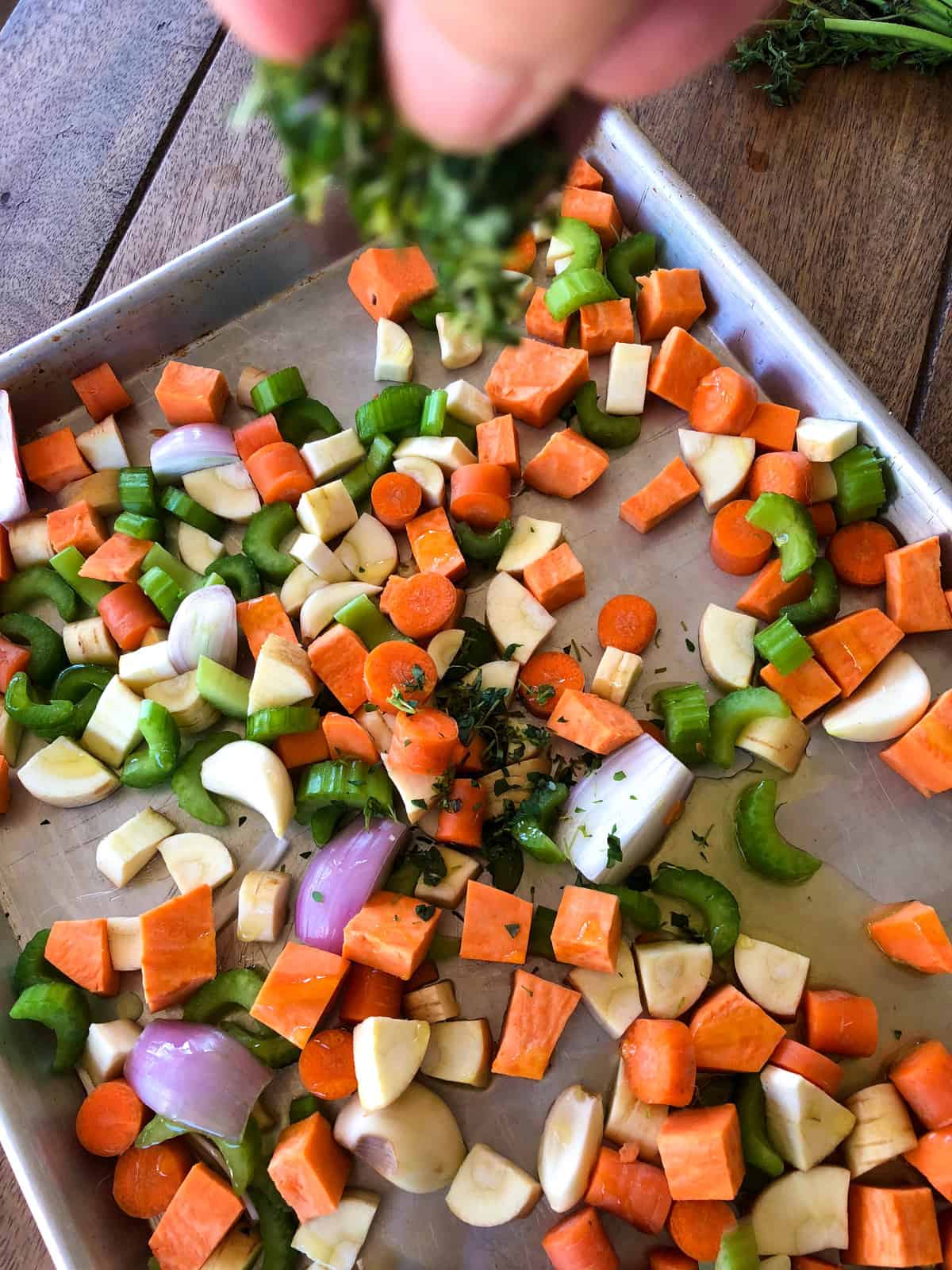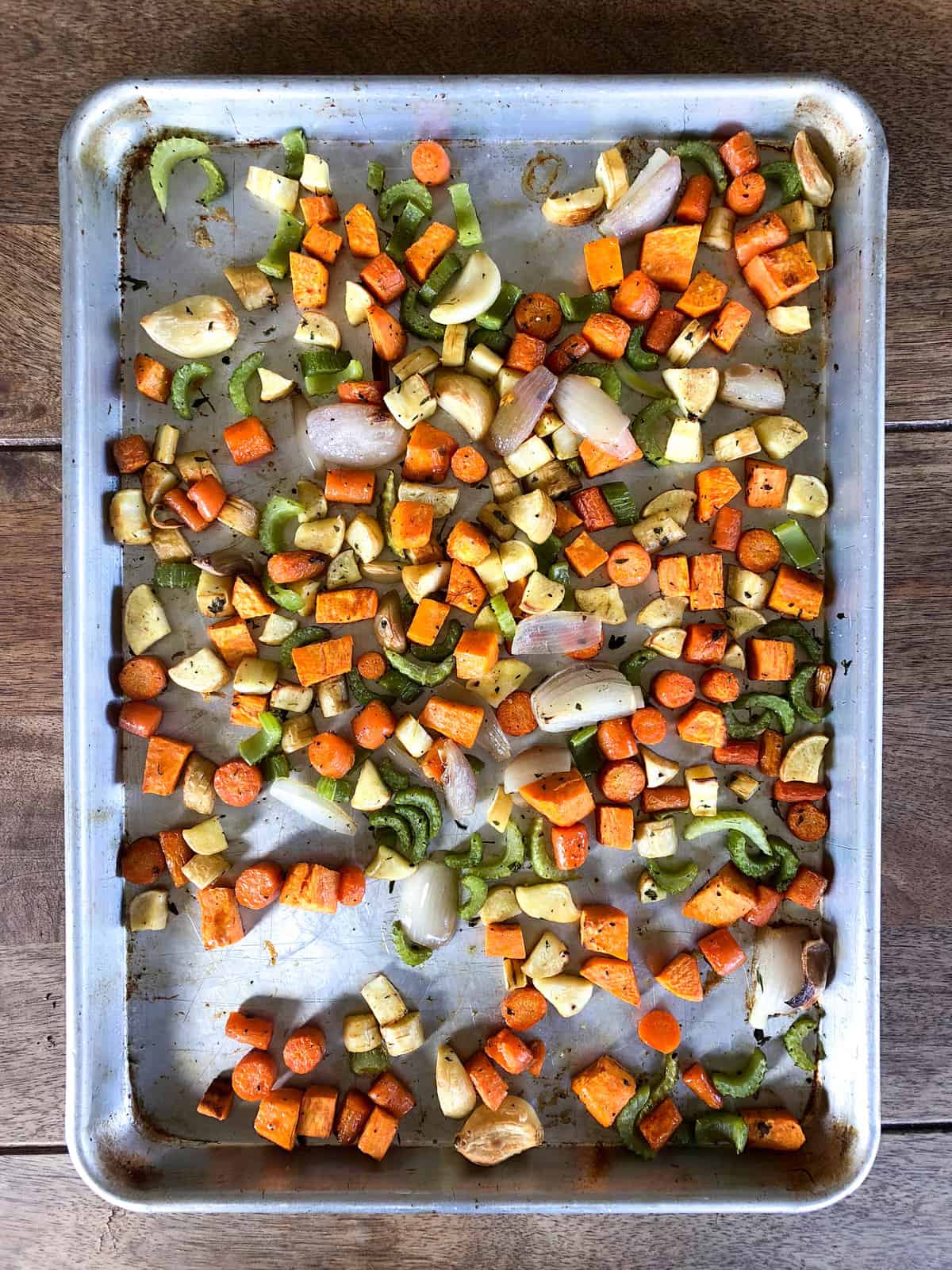 Top with chopped thyme and salt & pepper and mix. Pop in a hot oven and roast before placing on the stove and finish the cooking in the broth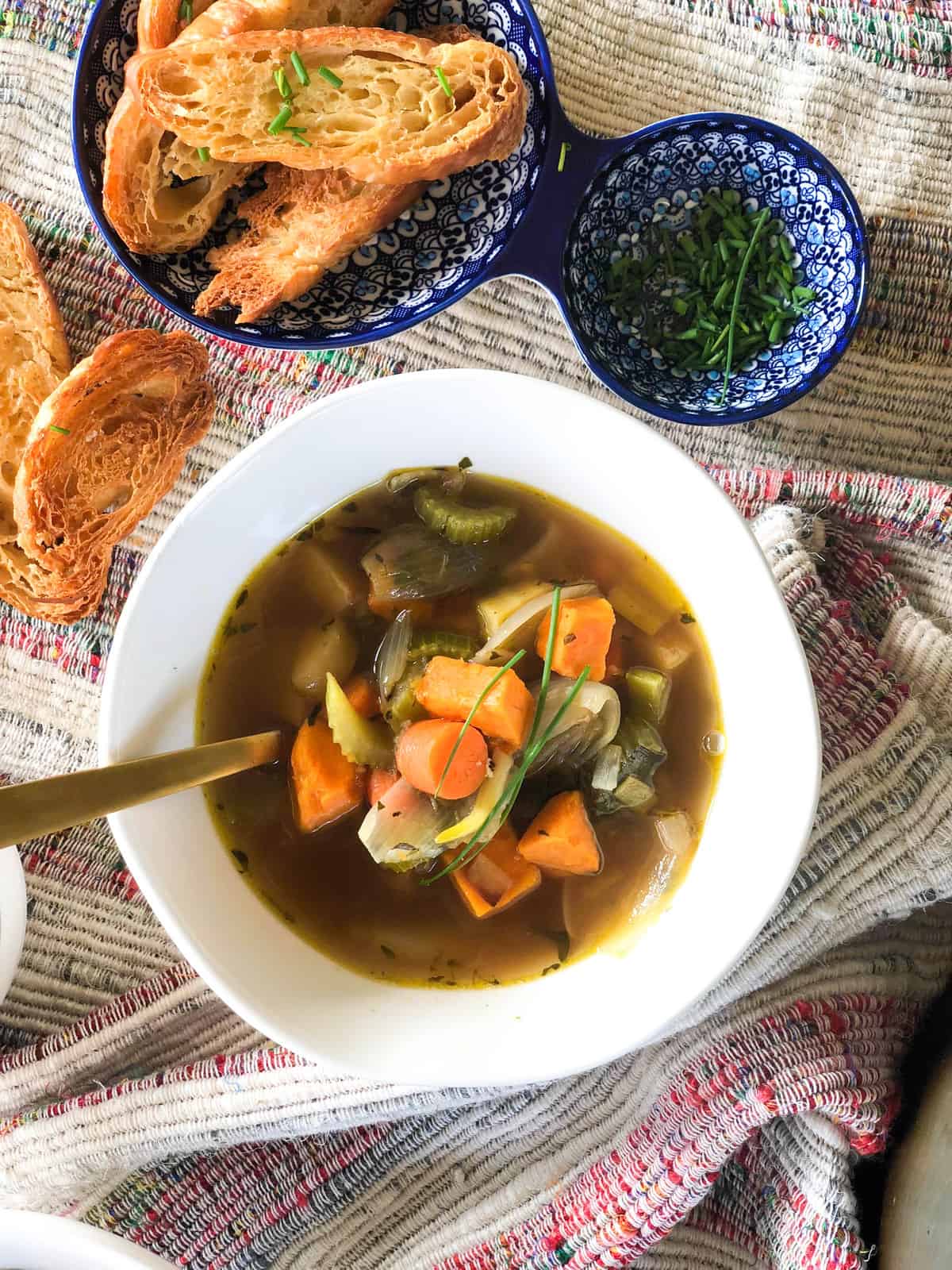 Serve with chopped chives and croissant croutons (or any other hearty bread)
Winter just got a little bit brighter!
Here is the recipe for ya…
Roasted Winter Vegetable Soup
2018-01-11 21:38:41
Serves 4
Ingredients
3 large leeks, dark green tops removed and the rest washed and chopped
2 parsnips, chopped into 1/2 inch pieces
4-8 carrots, chopped into 1/2 inch pieces
3 celery stalk, sliced into 1/2 inch pieces
1 sweet potato, diced into 1/2 inch pieces
2 shallots, quartered
8 garlic cloves
2 T. fresh thyme, chopped
2-3 T. extra virgin olive oil
6 cups chicken stock (you can use any broth you prefer)
Instructions
Preheat oven to 425
Place all the chopped vegetables in a shallow baking sheet. Drizzle with olive oil and toss to coat all the pieces. Add the chopped thyme and salt & pepper. Stir to incorporate.
Raost in the oven for 20 minutes
While the veggies are roasting, heat up the broth over medium heat
When the veggies are done, transfer them to the heated broth and allow to slowly simmer for 20 minutes.
California Grown http://californiagrown.org/
Are you a soup junkie? Try this one too!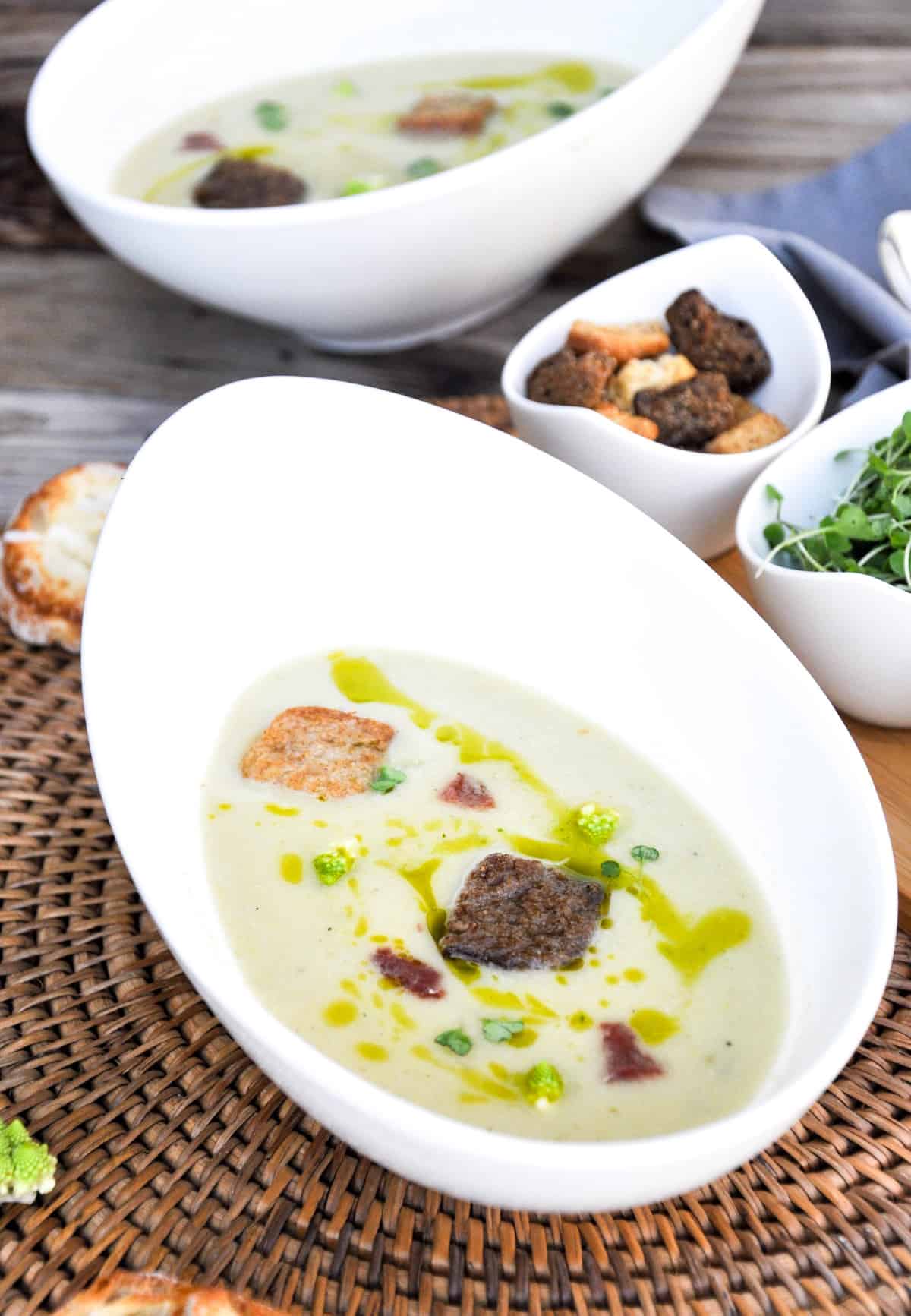 SaveSave
SaveSave