Farmer and Farmworker Month
October is the official California Grown Farmer and Farmworker Month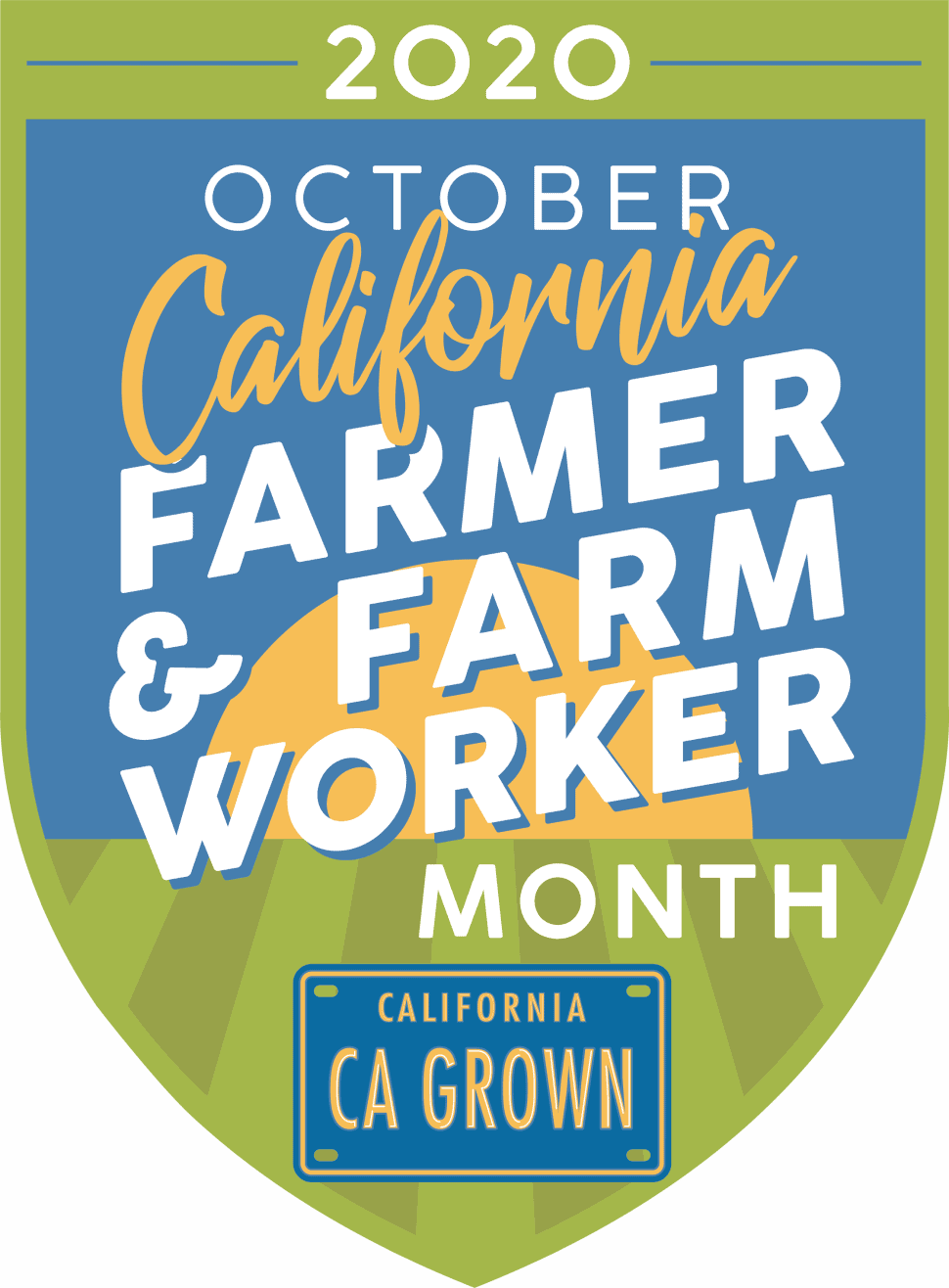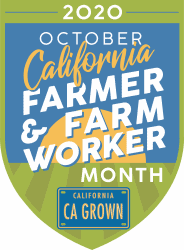 To celebrate and thank our hardworking farmers and farmworkers, CA GROWN has officially proclaimed the month of October to be California Farmer and Farmworker Month.
Our farmers and farmworkers worked continuously through the COVID-19 pandemic, quickly implementing safety measures and immediately pivoting food destined to foodservice outlets to retail and food banks, where it was needed most. Their hard work and dedication to providing a safe, nutritious food supply is worthy of our gratitude every day, and especially during the pandemic.
Join us in celebrating our agricultural community all month long this October through in- store promotions, menu features, and social media posts. October is a time to celebrate the bounty of the food grown in the state of California and the people who harvest it.
How to participate:
As a retailer, we are asking that you support California Farmer and Farmworker month by promoting food grown in the state and highlighting farmers, farmworkers and crops on your website. CA GROWN is providing social media tool kits, customized art for in-store and online promotions and promotional dollars. To learn more, please contact our retail manager, Connie Stukenberg at connie@cssalesandmarketing.com.