20 Green Food Recipes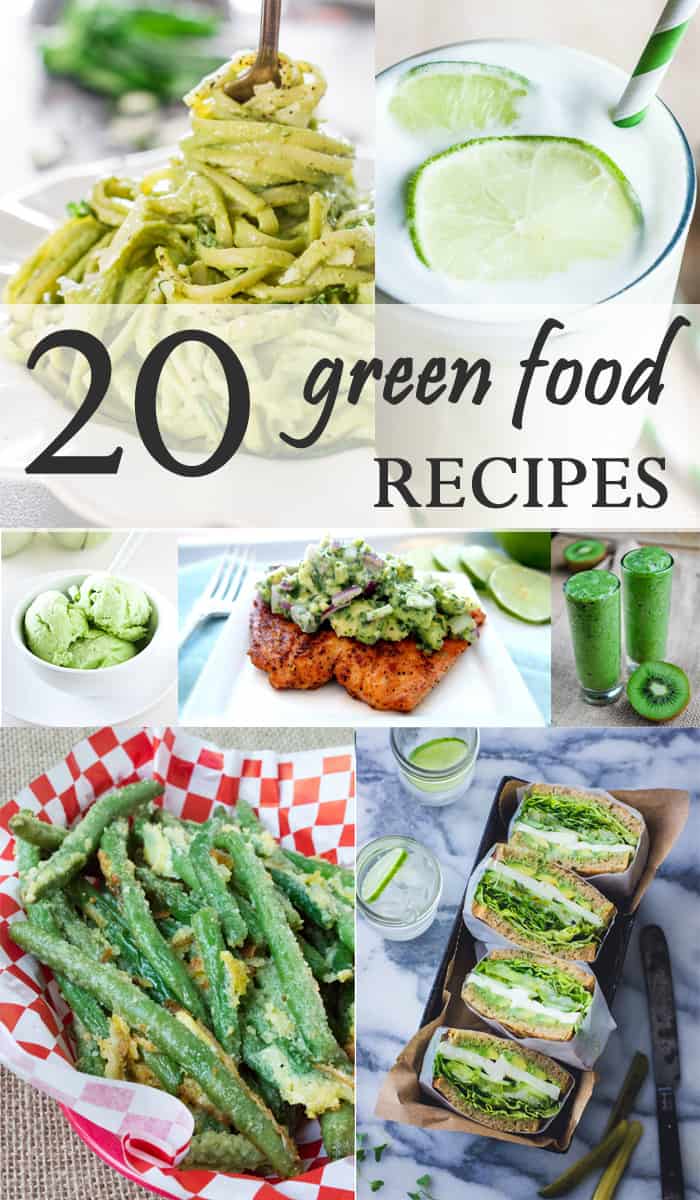 Have I ever mentioned green is my favorite color?
It is. Every room in my house has some variation of the color green in the decor.
So, it's not a far stretch that the color green would be the preferred hue for some of my favorite foods!
And, with St. Patrick's Day right around the corner, I thought I'd share with you some of my absolute favorite green food recipes ….
Avocado Toast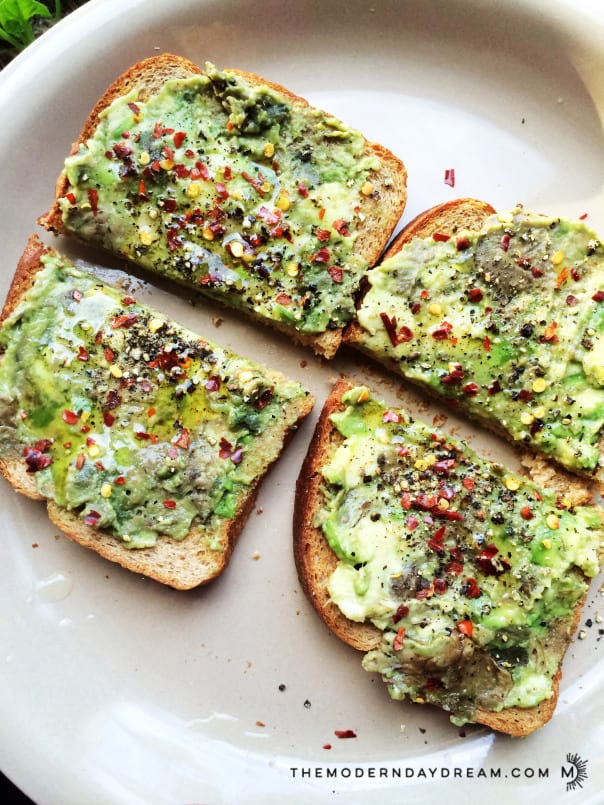 What an awesome way to start the day! It's like power food with a spicy kick.
Recipe via The Modern Daydream
Kale & Quinoa Patties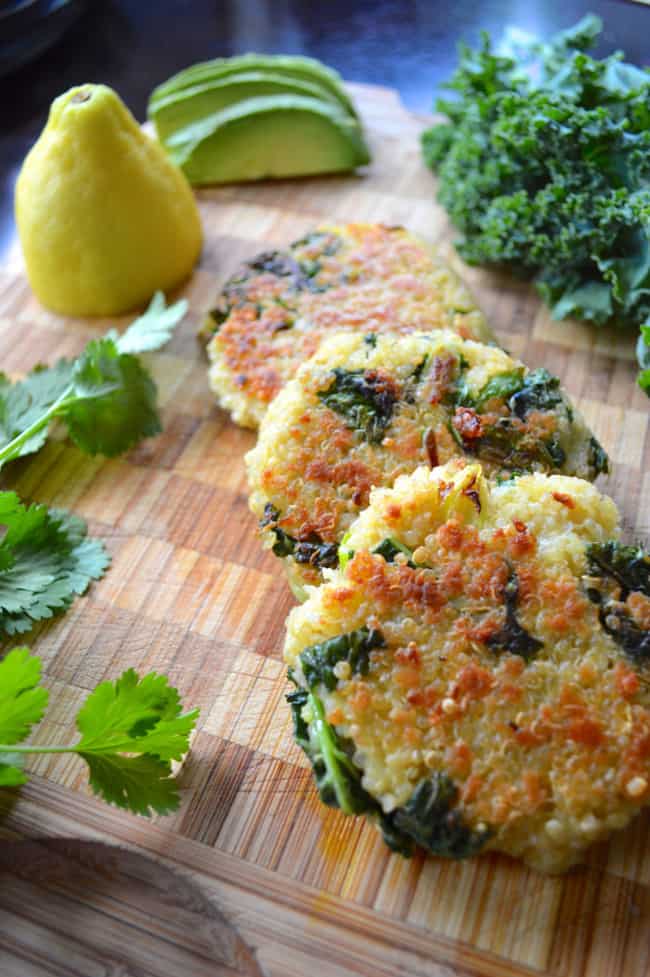 These easy-to-make, savory mini cakes are the perfect afternoon snack.
Recipe via Making it with Danielle
Parmesan Garlic Green Beans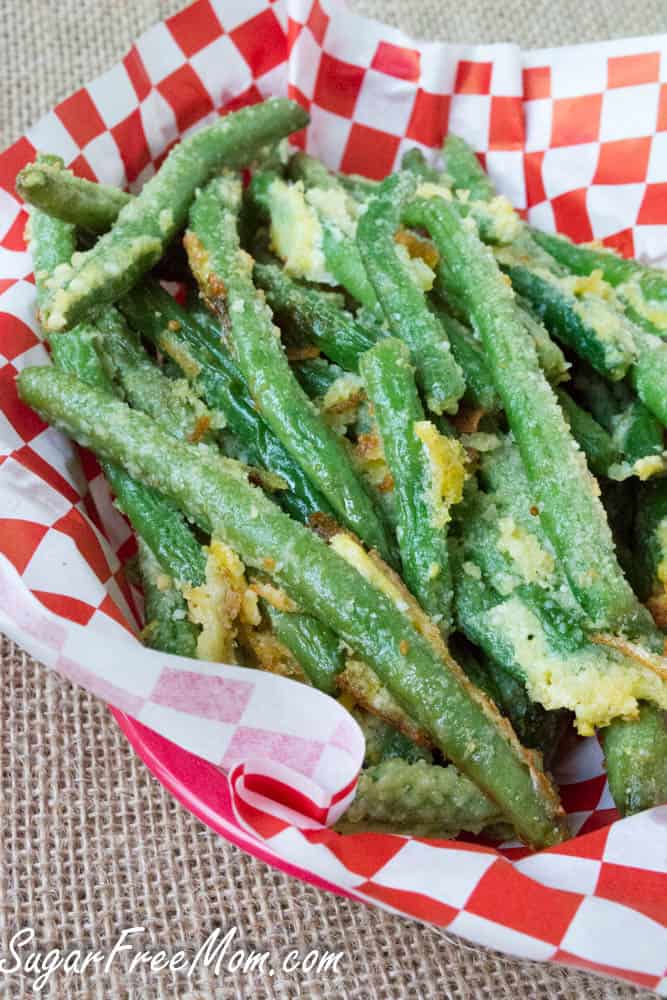 Add some healthy crunch to your next batch of green beans. These are "oven fried".
Creamy Avocado Spinach Pasta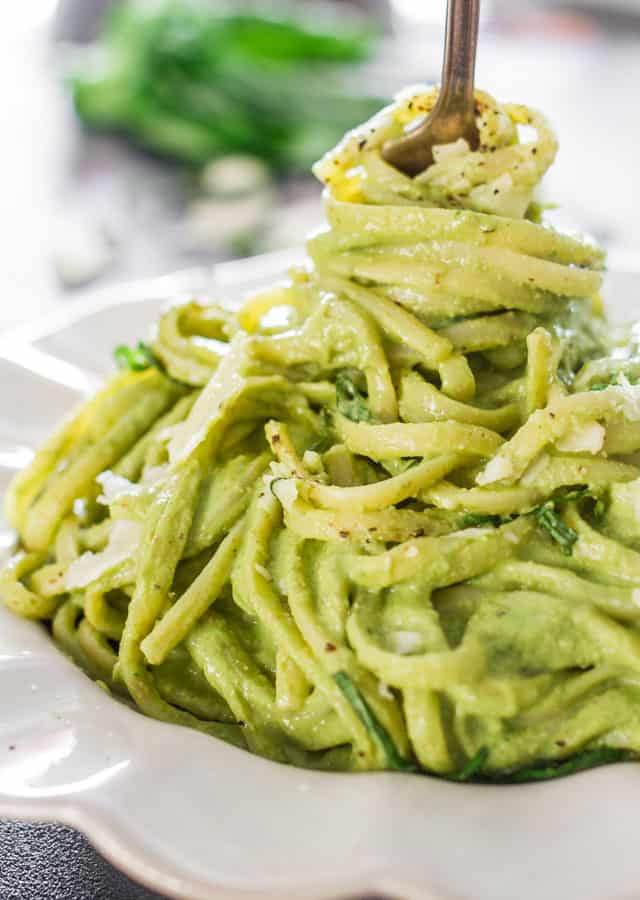 Classic pasta is immersed in a puree of avocado and spinach and might just be the best pasta dish yet!
Green Stuffed Cabbage Rolls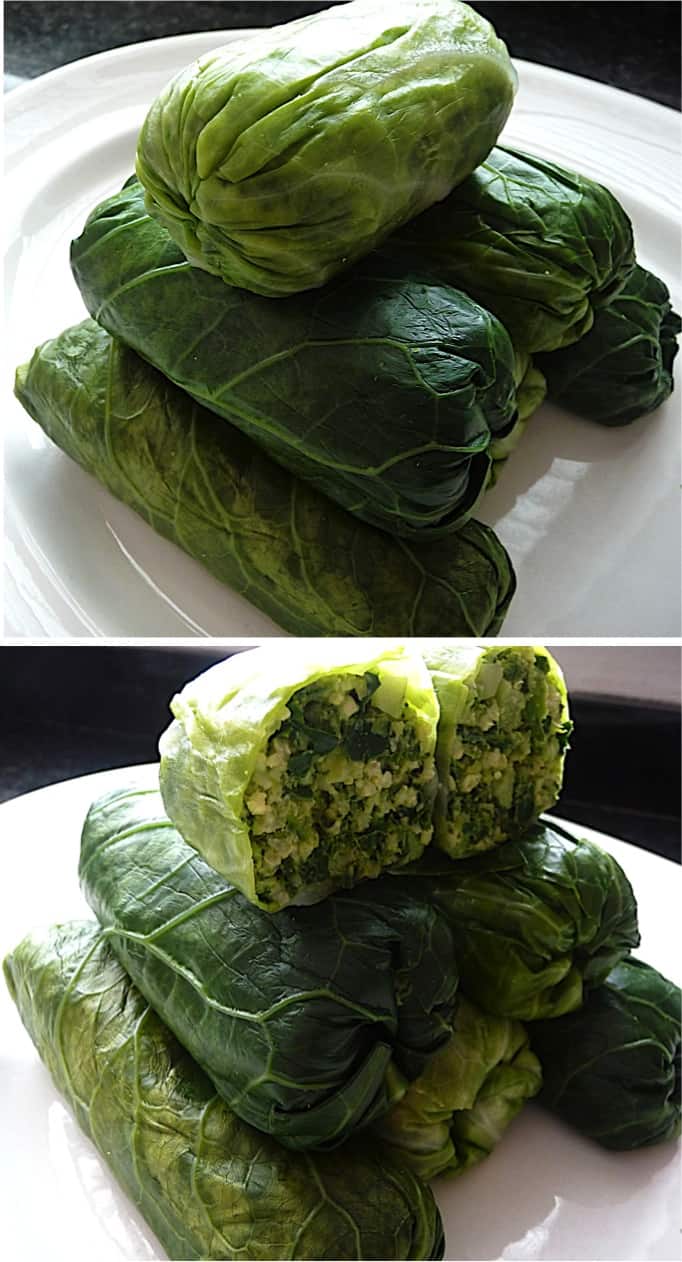 Greens and nuts are substituted for the classic meat mixture in these easy cabbage stuffed rolls.
Spicy Sriracha Crab and Cucumber Salad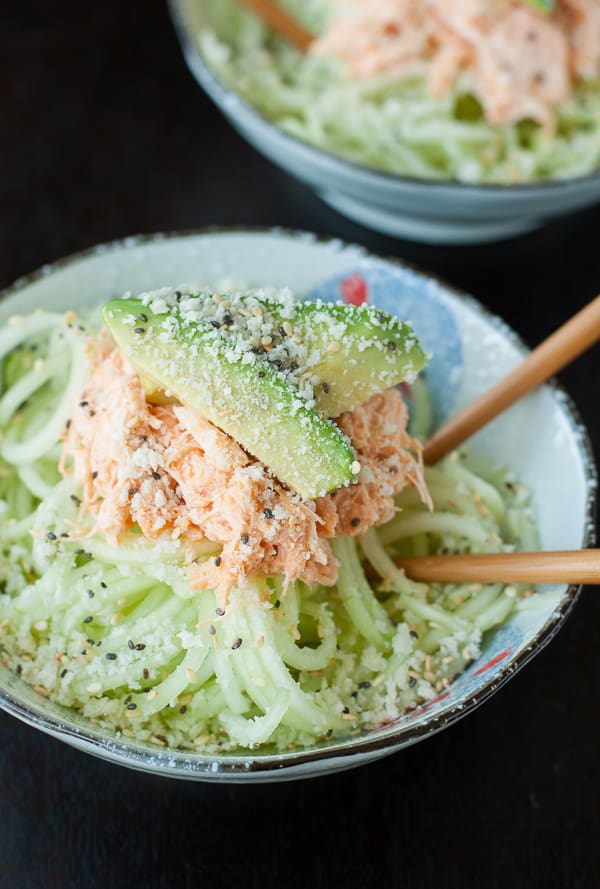 You had me at crab! Served on a bed of cucumber noodles, this is the perfect meal for a light summer feast.
Green Goddess Sandwich
All that is fresh and green, packed with tangy mozzarella between heavenly toasted bread.
Green Bean and Asparagus Potato Salad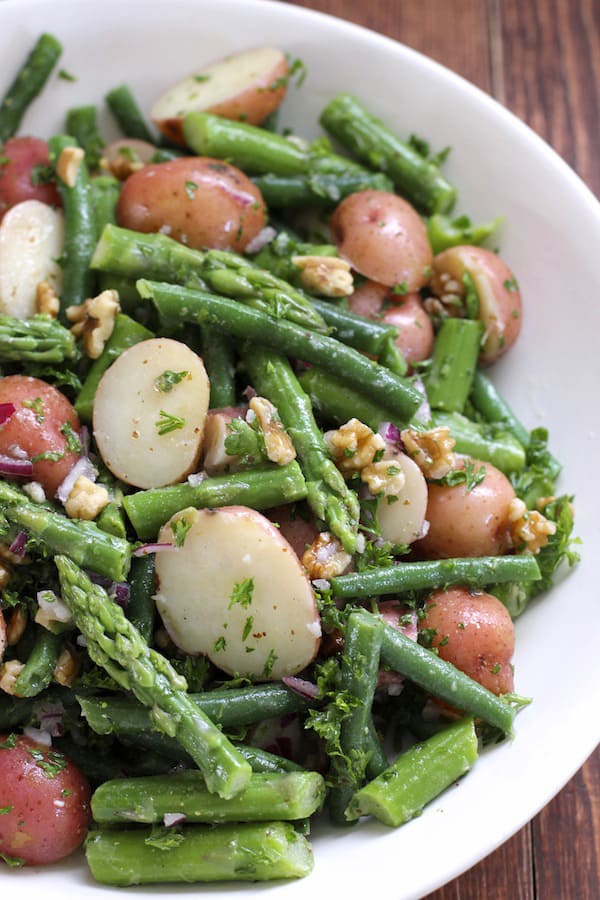 This inventive side dish combines all the goodness in one bowl. The walnuts are a tasty surprise!
Recipe via Green Valley Kitchen
Baked Salmon with Avocado Salsa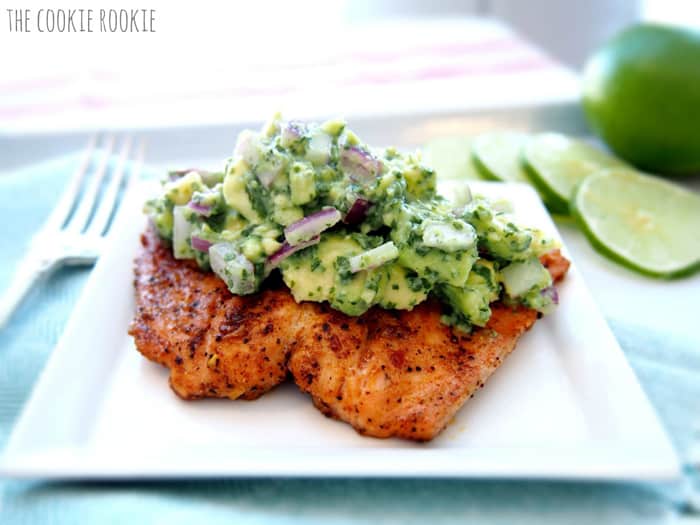 What better way to top a perfectly cooked baked salmon than with a refreshing avocado salsa. The combination in divine!
California Greenin' Smoothie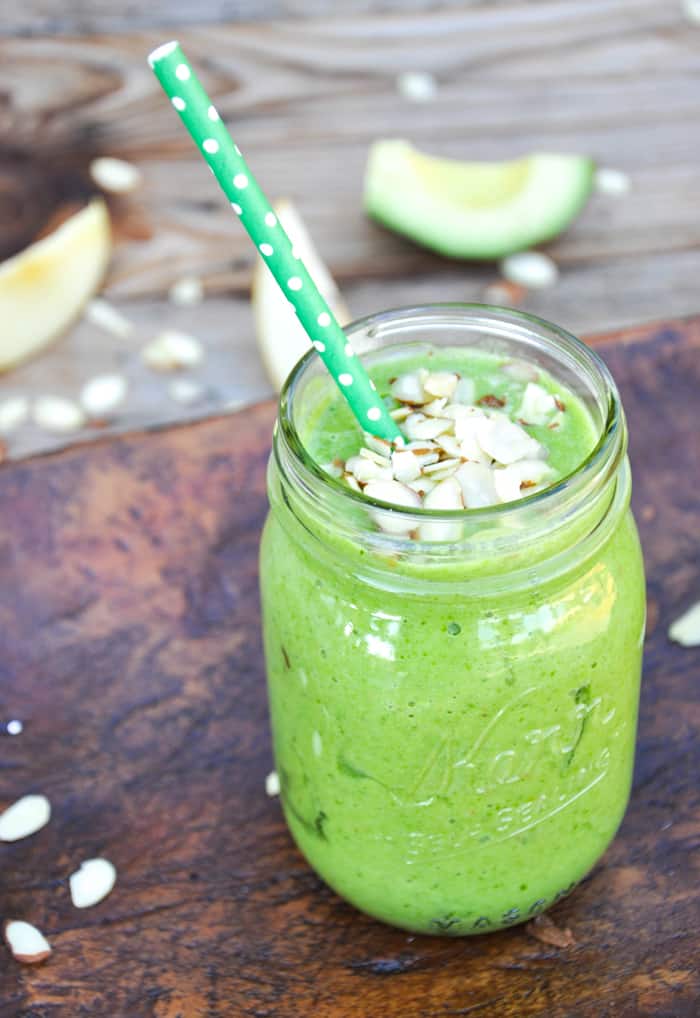 A healthy dose of California fruits and veggies come together in this nutrient packed smoothie.
Candied Grapes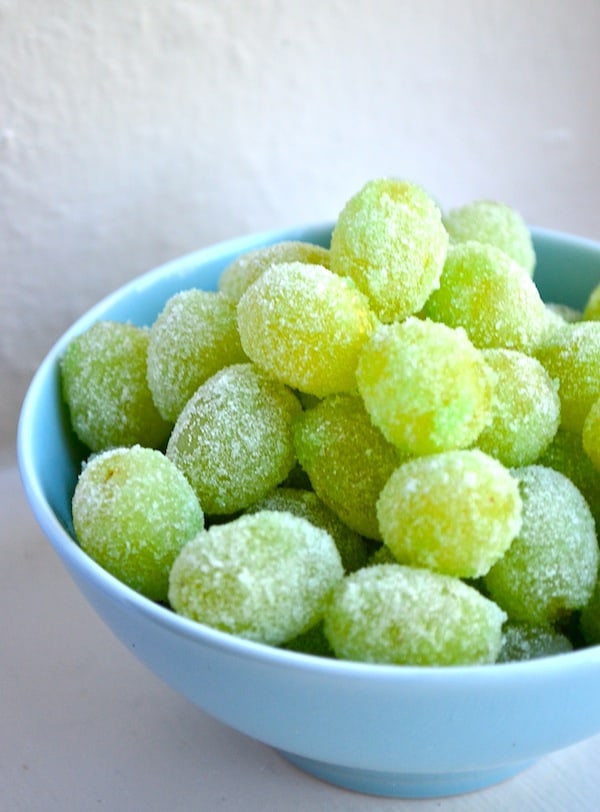 I didn't think grapes could get any better sweeter than they are, but this easy method makes it difficult to keep the bowl filled.
Green Decorated Strawberries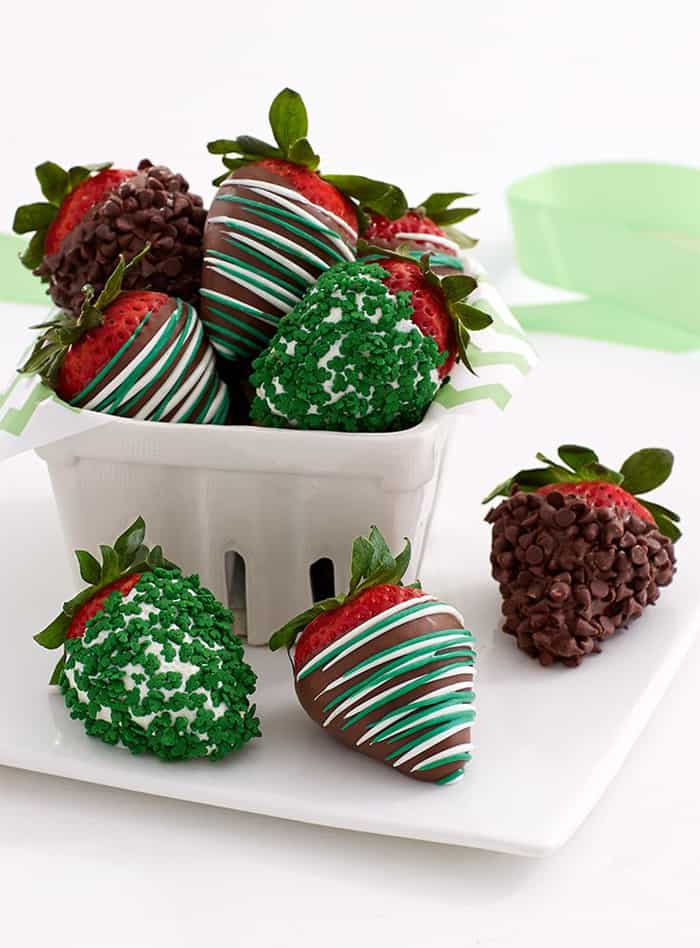 Especially with St. Patrick's Day here, you could always use my instructions HERE to make your own.
Green Kiwi Smoothie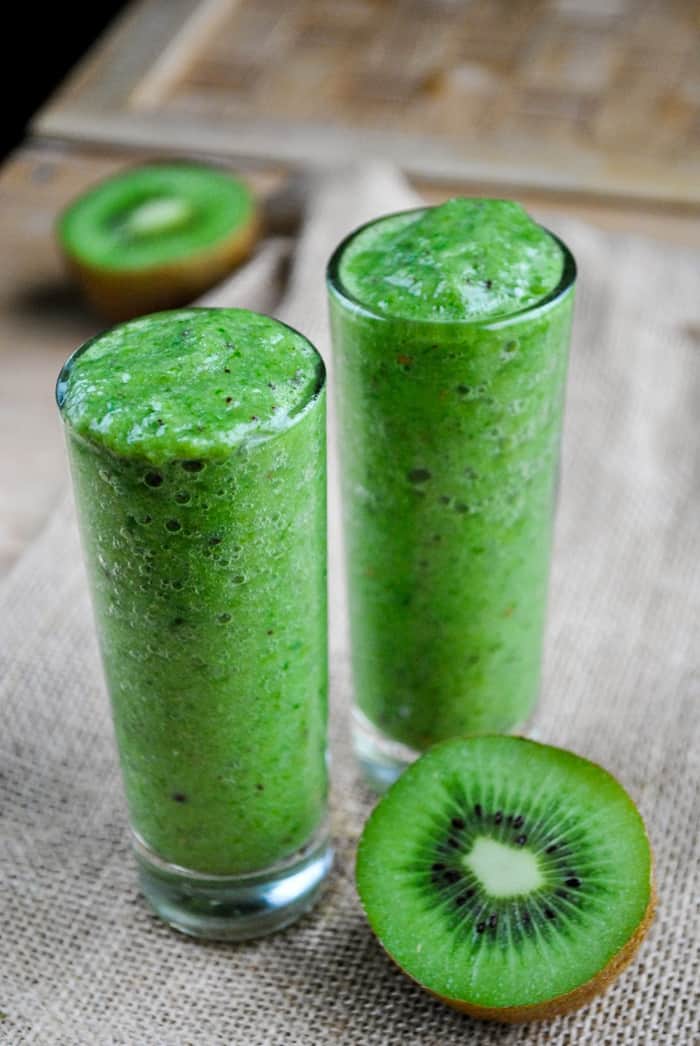 Another great idea for a healthy and delicious smoothie. Kiwis and cucumbers are a great combo!
Chicken Avocado Lime Soup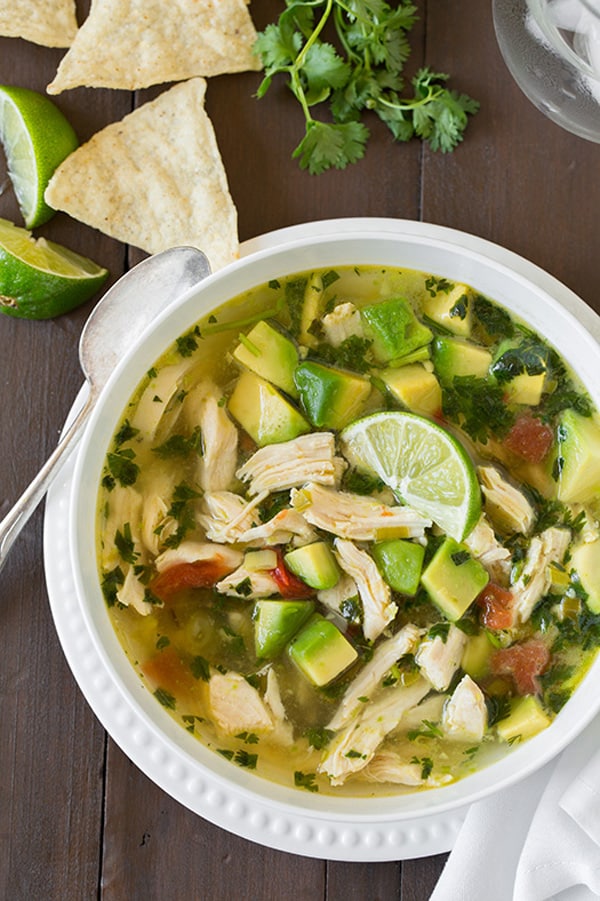 Hearty with a hint of zestiness, this flavorful soup is sure to become one of your family's faves.
Brazillian Lemonade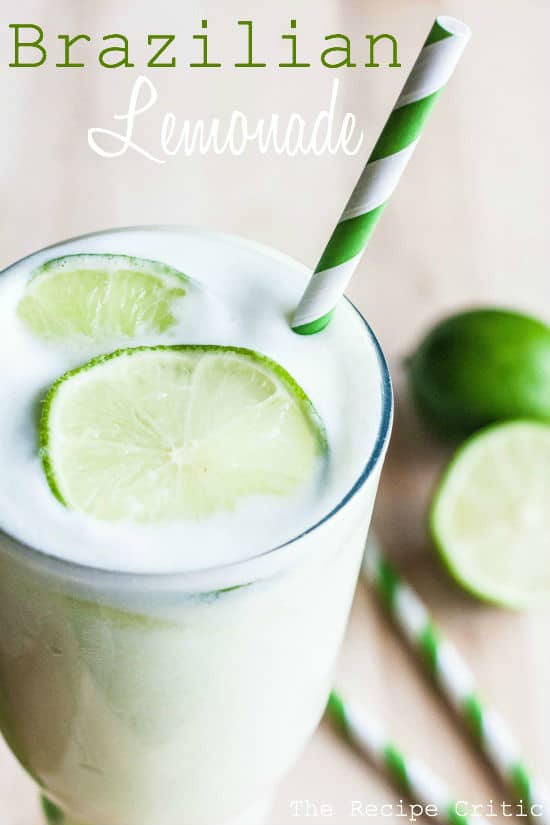 Fresh limes are the star in this refreshing summertime quencher.
Green Ombre' Veggie Tray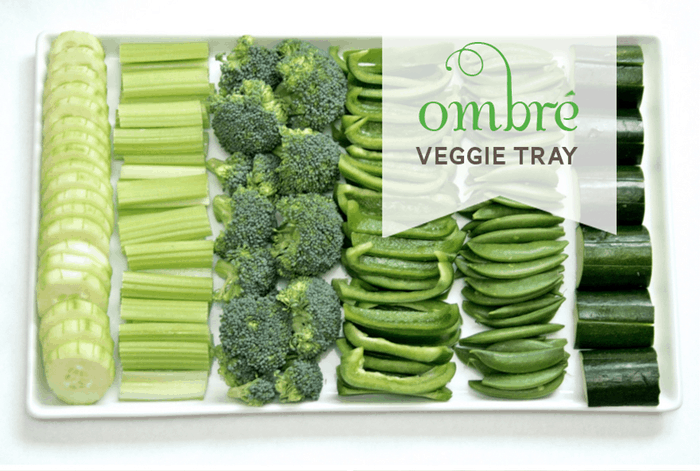 What a soothing site! A delicious combination of green goodness to serve at your next party or office potluck.
Recipe via Honest to Nod
Tuna-Stuffed Cucumber Cups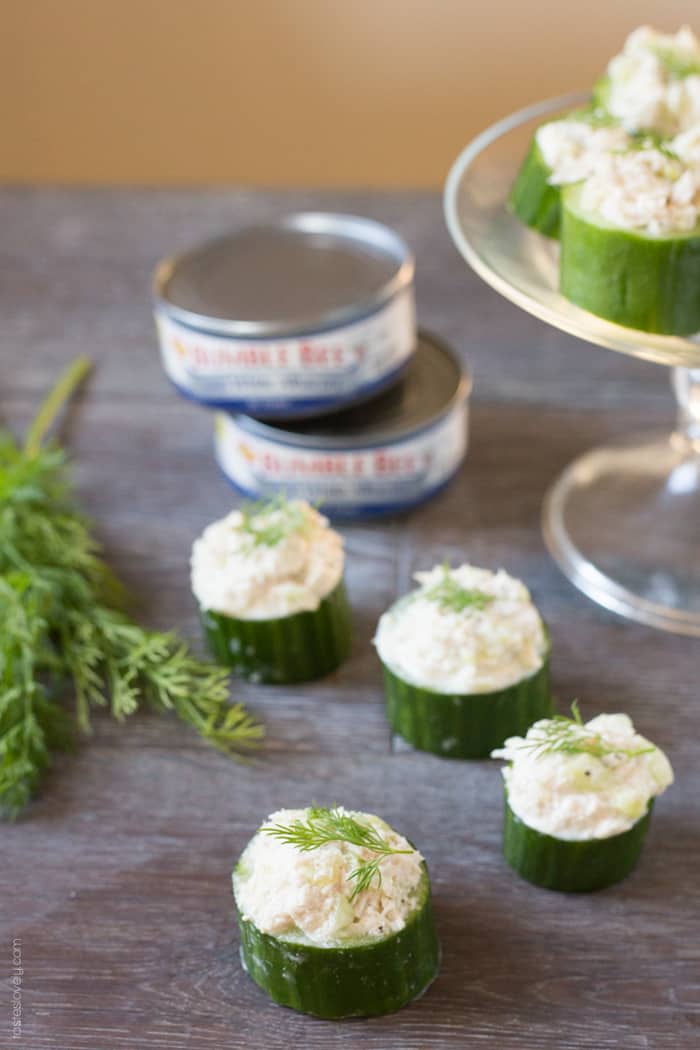 Perfect for parties and potlucks, these simple cucumber cups will be devoured before you know it!
Green Apple Sorbet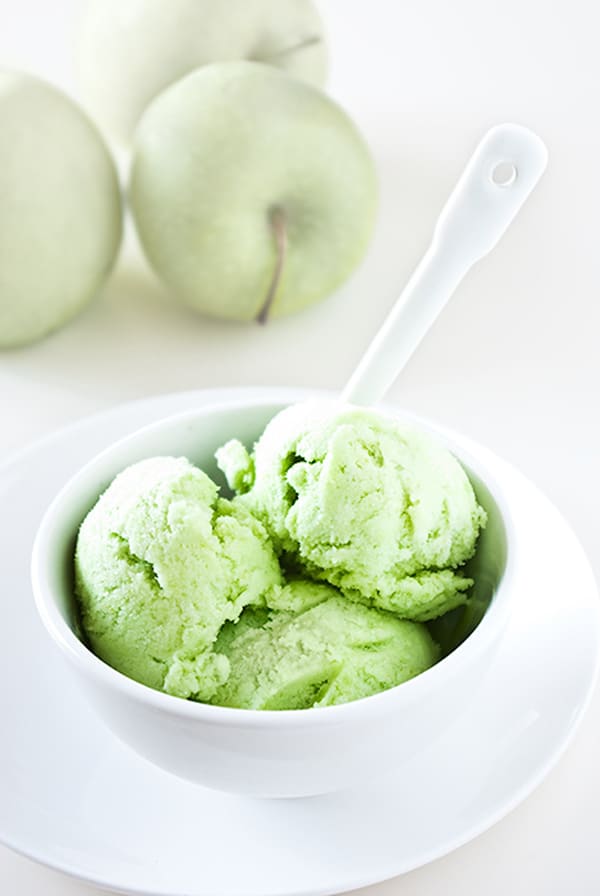 My mouth is watering just thinking about it! Fresh green apples make a delectable base for this tart treat.
Recipe via Kitsch in the Kitchen
Kiwi Margarita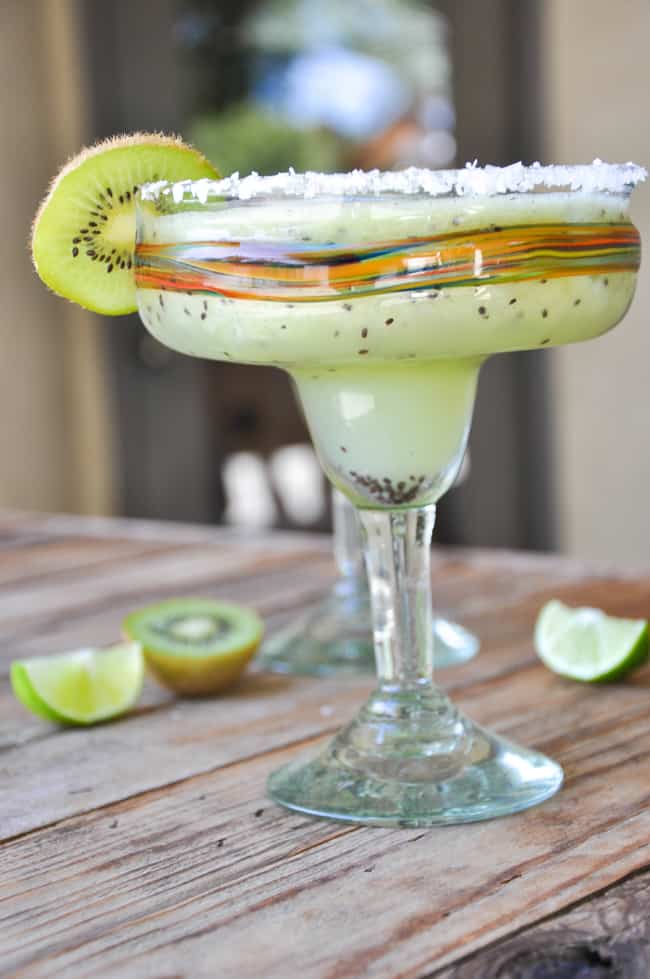 Kiwis and limes turn the traditional margarita into a libation you won't forget.
Recipe HERE